Every good captain knows that responding to an attack with force isn't always the best solution.
Not only that, but the president's praise for the fallen officers seemed an awful lot like a campaign speech.
Does it worry anyone else that the FDA doesn't seem to know that Ivermectin is commonly used among people as well as horses and cows?
Patrick T. Fallon - AFP / Getty Images
A group of upset parents filed a lawsuit against the Clark County School District to get rid of mask mandates.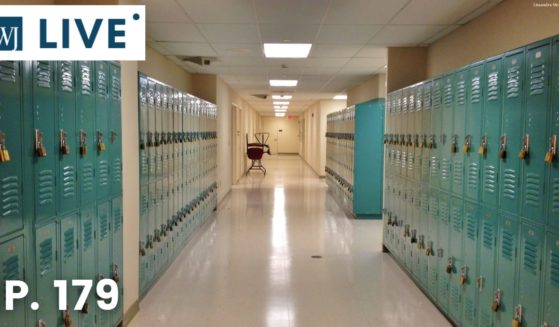 Lissandra Melo / Shutterstock
After his daughter was allegedly raped by a boy wearing a skirt in the girls' bathroom, this dad tried to expose the school board.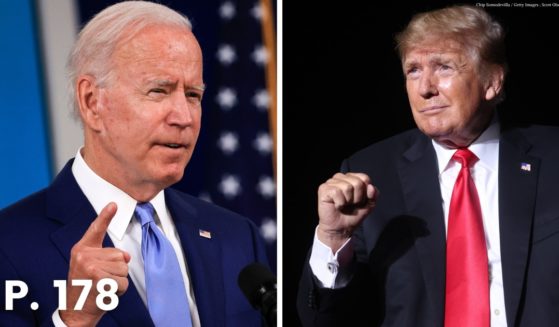 Chip Somodevilla / Getty Images ; Scott Olson / Getty Images
Donald Trump is refusing to work with the House committee under Biden that is investigating the events of January 6.
Speaking with The Western Journal, national security expert Jim Hanson laid out their plan to use the threat of terrorism to gain power.
Every attempt to propagandize the past further diminishes this nation's chances at constructing a united future.
China's place on the world stage looks to fall as its population constricts and a colossal housing crash looms in the future.
This is part of The Western Journal's recurring series tracking COVID-19 cases, deaths and fatality rates over time.
Roy Rochlin / Getty Images
A similar breakdown was present between Republicans and Democrats, with the latter more likely to overestimate the death rate from COVID-19.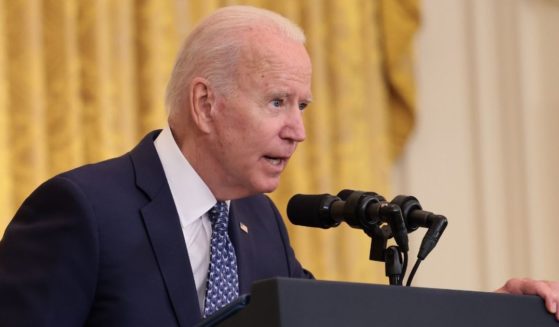 Kevin Dietsch / Getty Images
The Biden administration is set to announce new rules that reportedly will push vaccine mandates on Americans.