'Well, President Biden's not telling the truth. And that's just a fact. It's been well documented,' Sen. John Kennedy said.
A video emerged of the journalist in action before the broadcast, making it obvious she was trying to dramatize her report.
Pelosi's archbishop swiftly rebuked her for claiming she was 'blessed' to have a family while 'poorer women' should have the choice to abort.
WJ Live
Arizona Sen. Karen Fann discussed major problems that occurred during the 2020 Election in Maricopa County.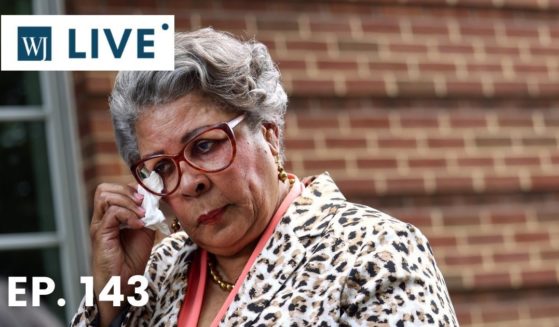 The Western Journal
After running away to D.C., Texas Denocrats are using their COVID diagnosis to highlight their 'bravery' and 'sacrifice'.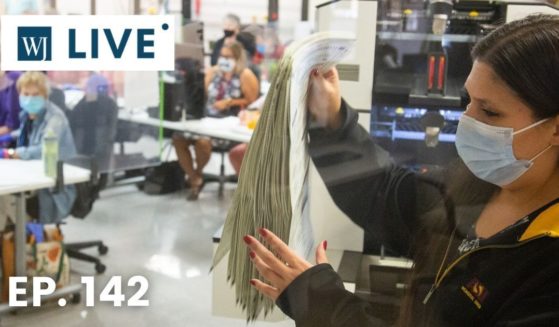 Courtney Pedroza / Getty Images
Arizona auditors recently released some disturbing evidence for voters about the integrity of the 2020 election.
Speaking with The Western Journal, national security expert Jim Hanson laid out their plan to use the threat of terrorism to gain power.
Every attempt to propagandize the past further diminishes this nation's chances at constructing a united future.
China's place on the world stage looks to fall as its population constricts and a colossal housing crash looms in the future.