For the Israeli competitor, the decision was gratifying: 'We shook hands and hugged. I'm happy this match took place.'
A homeless man in Portland lauded as a hero during a recent heat wave was killed in self-defense during an apparent dispute over meth.
The video reminds people to not top up the tank after the nozzle stops filling and to screw the gas cap back in.
The liberal USA basketball team is losing badly at the Olympics, and it might be because its members hate their country.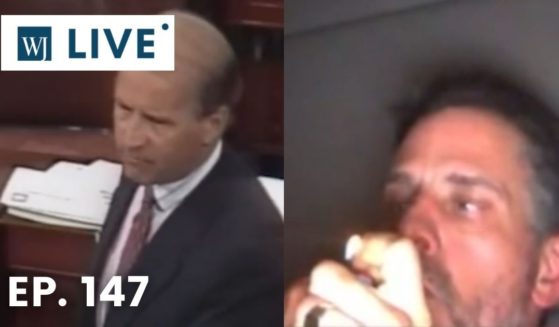 A devastating video of President Joe Biden appears to show that he thinks his son, Hunter, should be in jail.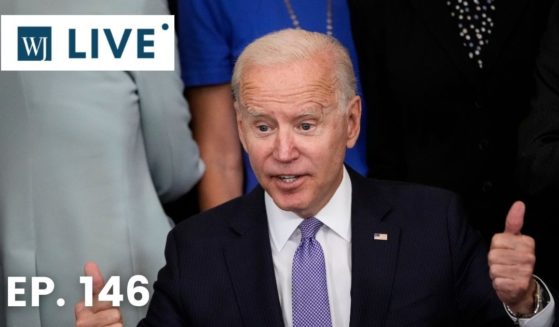 Drew Angerer / Getty Images
The concerning comment was made just before President Joe Biden said 'immigration' instead of 'reconciliation.'
Speaking with The Western Journal, national security expert Jim Hanson laid out their plan to use the threat of terrorism to gain power.
Every attempt to propagandize the past further diminishes this nation's chances at constructing a united future.
China's place on the world stage looks to fall as its population constricts and a colossal housing crash looms in the future.