DHS Secretary Mayorkas couldn't have been happy with the grilling he got from understandably frustrated border agents.
Nick Freitas has grown tired of politicians acting like kindergartners on the playground. He's is not taking it anymore.
Schumer took money from two companies funding Russia's Nord Stream 2 pipeline and blocked sanctions on the Putin-backed natural gas project.
The crisis in Afghanistan revealed how badly Biden handles foreign policy. Now things are heating up in Ukraine.
The United States has become increasingly close to engaging in conflict with the Russian Federation over Ukraine.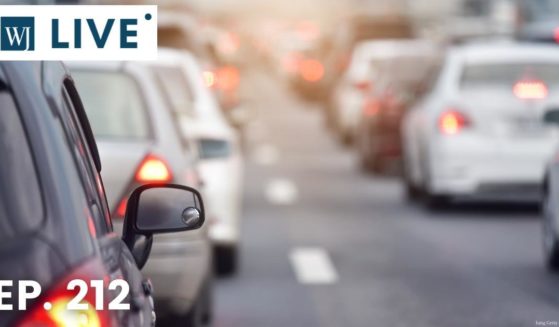 Video
In an attempt to gain more control, some Democrats have suggested adding a government 'kill switch' to cars.
Speaking with The Western Journal, national security expert Jim Hanson laid out their plan to use the threat of terrorism to gain power.
Every attempt to propagandize the past further diminishes this nation's chances at constructing a united future.
China's place on the world stage looks to fall as its population constricts and a colossal housing crash looms in the future.
This is part of The Western Journal's recurring series tracking COVID-19 cases, deaths and fatality rates over time.
Roy Rochlin / Getty Images
A similar breakdown was present between Republicans and Democrats, with the latter more likely to overestimate the death rate from COVID-19.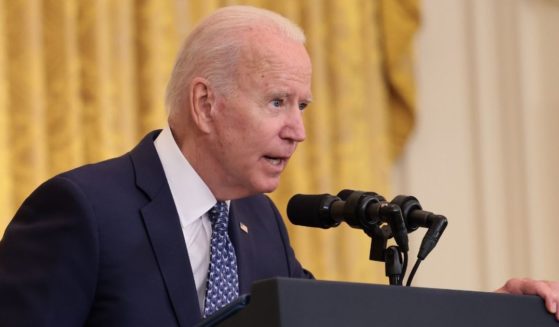 Kevin Dietsch / Getty Images
The Biden administration is set to announce new rules that reportedly will push vaccine mandates on Americans.