One of the attorneys who helped Nick Sandmann settle with CNN says Rittenhouse may very well have a case against the president.
'What they've done to energy and energy prices is causing a tremendous amount of the inflation. We were energy independent.'
President Biden thought banning travel to stop the spread was racist in 2020. In 2021, he thinks its shrewd policy.
Kyle Rittenhouse was labeled a 'white supremacist' by liberal media, giving the public a negative opinion of him before his trial even began.
LeBron James criticized Kyle Rittenhouse for his tearful testimony, claiming the teen's emotion was faked.
There have been multiple transgressions so far in the trial of Kyle Rittenhouse, a teen who is on trial for shooting three men during a riot.
Speaking with The Western Journal, national security expert Jim Hanson laid out their plan to use the threat of terrorism to gain power.
Every attempt to propagandize the past further diminishes this nation's chances at constructing a united future.
China's place on the world stage looks to fall as its population constricts and a colossal housing crash looms in the future.
This is part of The Western Journal's recurring series tracking COVID-19 cases, deaths and fatality rates over time.
Roy Rochlin / Getty Images
A similar breakdown was present between Republicans and Democrats, with the latter more likely to overestimate the death rate from COVID-19.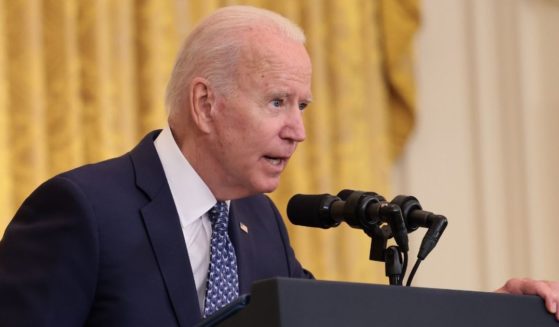 Kevin Dietsch / Getty Images
The Biden administration is set to announce new rules that reportedly will push vaccine mandates on Americans.