The IRS will soon require Americans to submit a video for facial recognition purposes to access their accounts.
An honest politician would have been embarrassed by more than the bad math. But this is Hillary Clinton we're talking about.
After this week's debacle, it makes sense that Biden's team of handlers did not want him to answer any more questions.
A new report has emerged alleging that Epstein brought 8 women to visit Clinton at the White House. We have their names.
A federal investigation revealed that the criminal justice warrior has allegedly committed perjury and lied on mortgage applications.
Hosts of 'WJ Live' sit down to interview Arizona House of Representatives member Mark Finchem about his thoughts on election integrity.
Speaking with The Western Journal, national security expert Jim Hanson laid out their plan to use the threat of terrorism to gain power.
Every attempt to propagandize the past further diminishes this nation's chances at constructing a united future.
China's place on the world stage looks to fall as its population constricts and a colossal housing crash looms in the future.
This is part of The Western Journal's recurring series tracking COVID-19 cases, deaths and fatality rates over time.
Roy Rochlin / Getty Images
A similar breakdown was present between Republicans and Democrats, with the latter more likely to overestimate the death rate from COVID-19.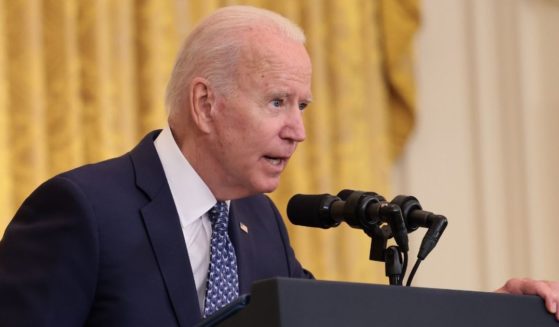 Kevin Dietsch / Getty Images
The Biden administration is set to announce new rules that reportedly will push vaccine mandates on Americans.