Powell's response in a Senate hearing flew directly in the face of the excuse Democrats have been pushing. 
Rather than glamorizing this dangerous trend and worrying about offending transgenders, we need to look more deeply at the damage it's done.
In an apparent response to the Supreme Court's decision, a doctor said she planned to withhold treatment from certain patients.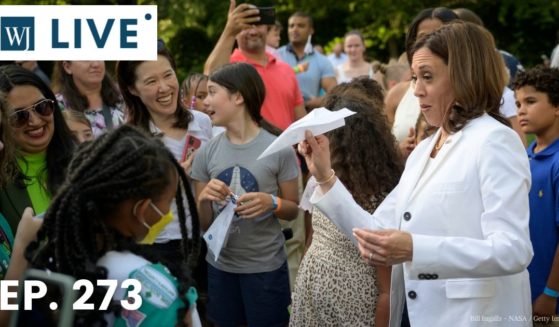 Video
Tune in to 'WJ Live' for the latest updates on Hunter Biden, Kamala Harris and Barron Trump.
Watch WJ Live to find out the latest news and updates on Lia Thomas, the Democratic Party and President Joe Biden.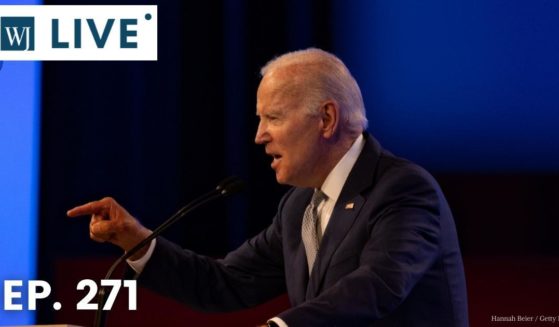 Video
President Joe Biden gave a speech to the AFL-CIO in which he became unhinged, listing off excuses for the economic crisis in America.
Speaking with The Western Journal, national security expert Jim Hanson laid out their plan to use the threat of terrorism to gain power.
Every attempt to propagandize the past further diminishes this nation's chances at constructing a united future.
China's place on the world stage looks to fall as its population constricts and a colossal housing crash looms in the future.