Dr. Robert Klitzman wants the Biden administration to limit Americans' religious freedom because jihadists kill people.
Given the fact he made it to America, it could be very tough to deport the felon - and he could end up staying in the United States.
The National Institutes of Health provided grants to a man charged with illegally supplying high-tech medical equipment to Iran.
Across the United States, Americans are blasting Biden for his actions in the White House, but Democrats have treated conservatives worse.
Caroline Brehman - Pool / Getty Images
Milley may have been a part of a conspiracy against the United States by promising to tell the Chinese government of potential attacks.
Biden's vaccine mandate does not apply to his favorite political elites, but apparently it's necessary for regular Americans.
Speaking with The Western Journal, national security expert Jim Hanson laid out their plan to use the threat of terrorism to gain power.
Every attempt to propagandize the past further diminishes this nation's chances at constructing a united future.
China's place on the world stage looks to fall as its population constricts and a colossal housing crash looms in the future.
This is part of The Western Journal's recurring series tracking COVID-19 cases, deaths and fatality rates over time.
Roy Rochlin / Getty Images
A similar breakdown was present between Republicans and Democrats, with the latter more likely to overestimate the death rate from COVID-19.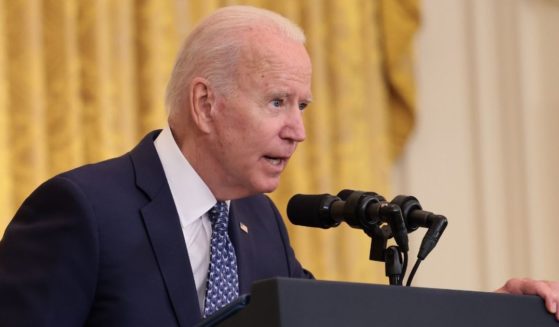 Kevin Dietsch / Getty Images
The Biden administration is set to announce new rules that reportedly will push vaccine mandates on Americans.