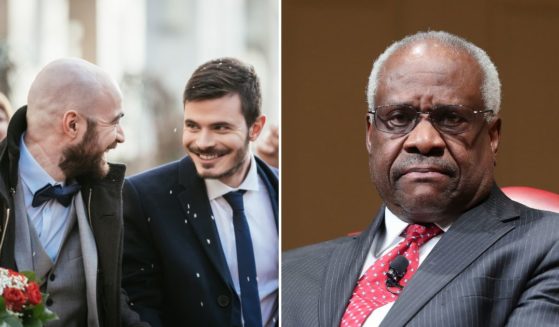 Getty stock image; Pablo Martinez Monsivais / AP file photo
The Supreme Court ruling overturning the Roe v. Wade precedent could precede more decisions rolling back the left's legal framework.
Nancy Pelosi spoke shortly after the Supreme Court overturned Roe v. Wade, and she wasted no time beginning her pity party.
'I feel like it's my duty as a human on this planet to help another human in danger,' the jiujitsu black belt said.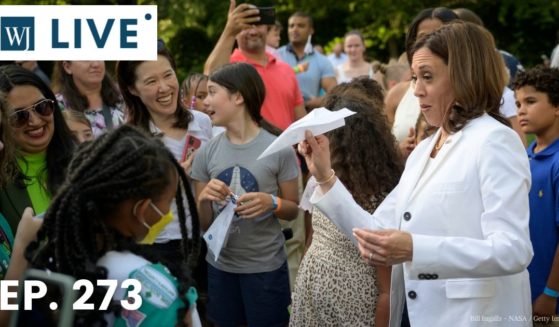 Video
Tune in to 'WJ Live' for the latest updates on Hunter Biden, Kamala Harris and Barron Trump.
Watch WJ Live to find out the latest news and updates on Lia Thomas, the Democratic Party and President Joe Biden.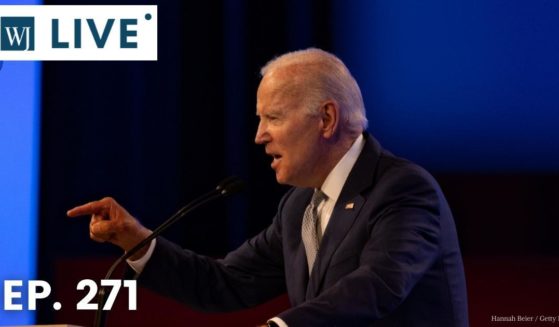 Video
President Joe Biden gave a speech to the AFL-CIO in which he became unhinged, listing off excuses for the economic crisis in America.
Speaking with The Western Journal, national security expert Jim Hanson laid out their plan to use the threat of terrorism to gain power.
Every attempt to propagandize the past further diminishes this nation's chances at constructing a united future.
China's place on the world stage looks to fall as its population constricts and a colossal housing crash looms in the future.