A political movement that makes a political weapon of character assassination is finding out its intended victims are fighting back.
In a November 2021 exercise, NTI looked at an outbreak of the monkeypox virus in the fictional country of Brinia on May 15, 2022.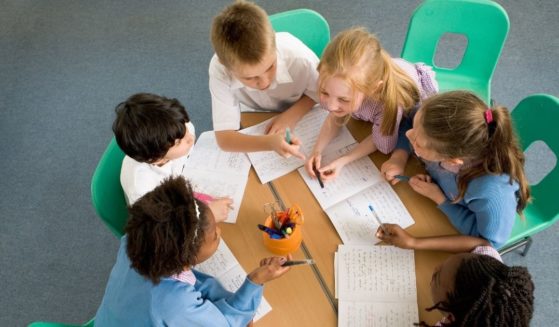 Tim Platt / Getty images
About 135 teachers and aides have been charged with child sex crimes across the country just this year alone.
Video
Just one day after Musk unleashed on the Democratic Party, this mysterious accuser surfaced. Are the accusations real or a nefarious scheme?
The media and Democrats claim that replacement theory is the Republican platform. In reality, they are the only ones talking about it.
Statements from the suspect's manifesto show he is an atheist who hates conservatism, contradicting the liberal media's narrative.
Speaking with The Western Journal, national security expert Jim Hanson laid out their plan to use the threat of terrorism to gain power.
Every attempt to propagandize the past further diminishes this nation's chances at constructing a united future.
China's place on the world stage looks to fall as its population constricts and a colossal housing crash looms in the future.