News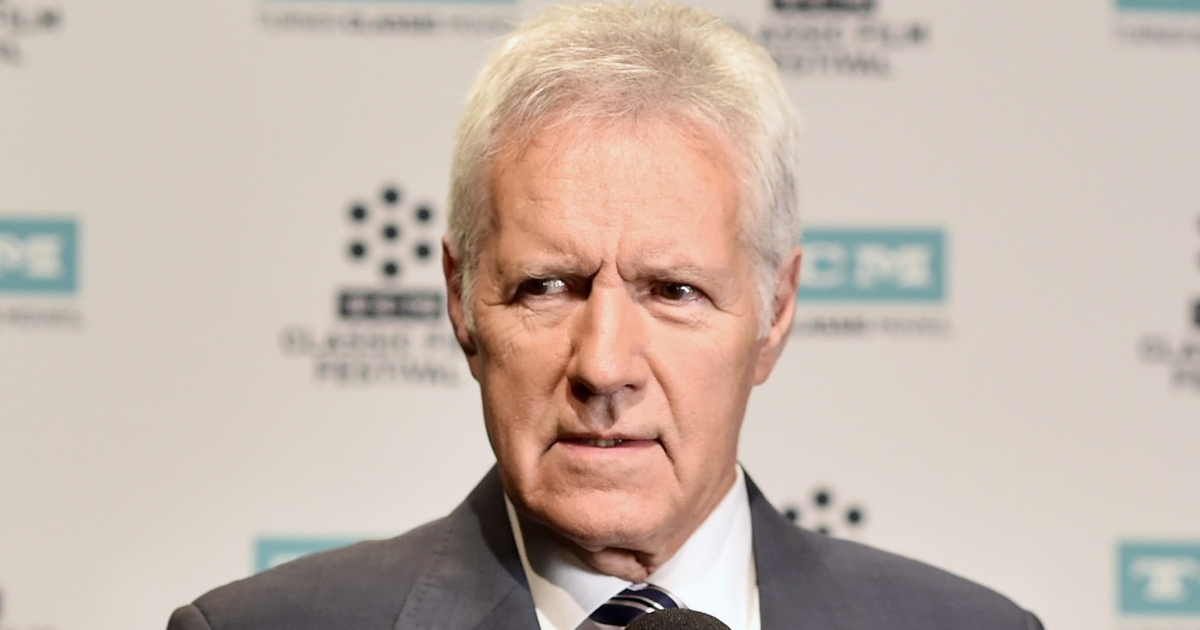 Alex Trebek Reveals His Ultimate 'Jeopardy!' Pet Peeve
Famed "Jeopardy!" host Alex Trebek is one of television's best known and favorite game show personalities.
Trebek has been hosting the show for over 30 years, the steady captain aboard a ship full of trivia nerds.
He brings calm and order to the fast-paced trivia game, often dropping neatly-timed jokes for some much-needed comic relief when contestants get tense.
Advertisement - story continues below
Trebek hinted at retirement when his contract ends in 2020, giving us fans just a little more time to soak up "Jeopardy!" as we now know it.
After decades of hosting the same show over and over again, its only natural that Trebek would find some things to be annoying.
Advertisement - story continues below
Though he is good at keeping an unassuming poker face, Trebek recently revealed to Vulture that he does have a major "Jeopardy!" pet peeve.
"What bothers me is when contestants jump all over the board even after the Daily Doubles have been dealt with," Trebek said. "Why are they doing that? They're doing themselves a disservice."
Some contestants believe that jumping around the board is the best strategy because it doesn't allow their opponents a chance to really settle their minds into a specific category.
Advertisement - story continues below
The strategy has been used by some of Jeopardy's champions, like Arthur Chu, Buzzy Cohen, and Austin Rogers.
But Trebek finds the disordered choices to be not only annoying, but also detrimental to contestants.
"When the show's writers construct categories, they do it so that there's a flow in terms of difficulty," Trebek explained, "and if you jump to the bottom of the category you may get a clue that would be easier to understand if you'd begun at the top of the category and saw how the clues worked."
"I like there to be order on the show, but as the impartial host, I accept disorder," he said.
Advertisement - story continues below
So now we know — the next time a contestant is hopping around the board at random, there's a good chance Trebek is hiding an eye roll behind his stoic demeanor.
Now, audiences can enjoy knowing that Trebek is silently stewing, which will probably create an even more endearing bond between the legendary host and his fans.
Conversation