News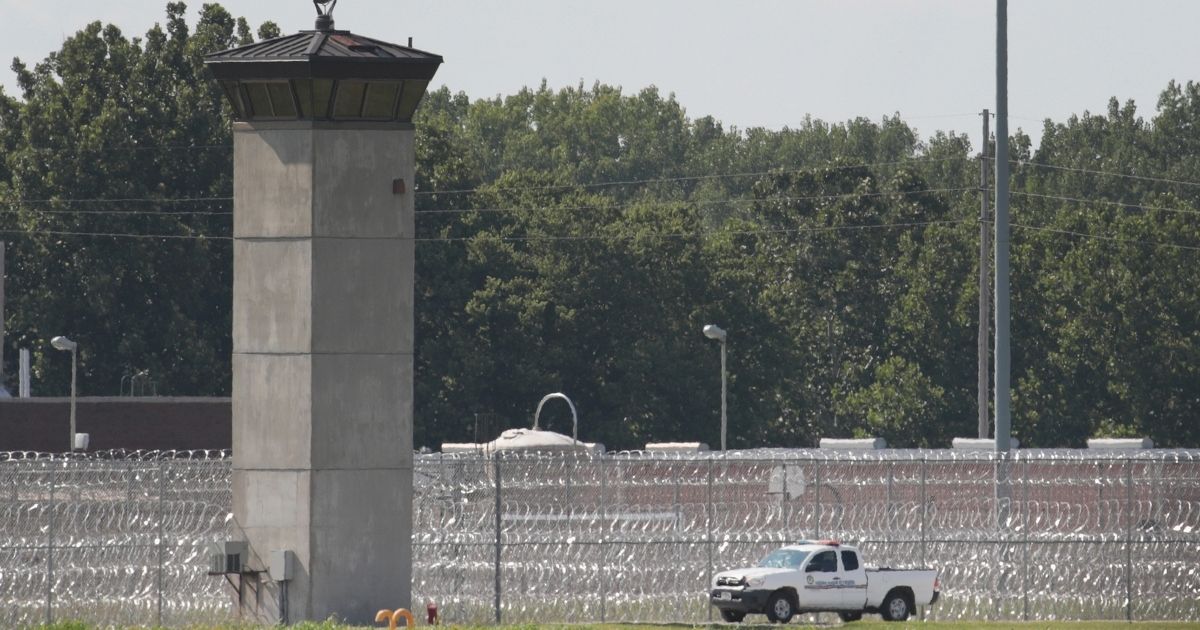 Trump Admin Schedules Execution for Man Who Brutalized, Buried Teenage Girl Alive
A death row inmate who was convicted of kidnapping and killing a Texas teenager in 1994 has been scheduled for execution in November, the Justice Department announced Wednesday.
If the lethal injection goes ahead as scheduled Nov. 19, Orlando Hall would be the eighth person executed this year as part of the Trump administration's resumption of federal executions after a nearly two-decade pause.
Hall, 49, was one of five men who prosecutors said kidnapped 16-year-old Lisa Rene from her home in Arlington, Texas, to get revenge on her two brothers for a botched $5,000 marijuana deal.
Advertisement - story continues below
Over two days, she was taken to Arkansas, gang-raped, bludgeoned with a shovel and buried alive.
Hall's lawyers said in a statement that their client is scheduled to die by lethal injection at a federal prison in Terre Haute, Indiana. The Department of Justice confirmed that information.
Last week, Christopher Vialva, 40, was put to death at the same facility for killing a couple visiting Texas from Iowa.
Prosecutors say Rene was dragged from the family's apartment as she pleaded with a 911 operator. "They're trying to break down my door! Hurry up!" she said, according to a recording of the call.
Advertisement - story continues below
Hall's lawyers said he never denied his role in Rene's killing and that Hall's expressions of remorse showed he "is not among the 'worst of the worst' for whom the death penalty is properly reserved."
Jurors who decided his fate, they contend, weren't aware of the severe trauma Hall experienced growing up and how he had once saved his 3-year-old nephew from drowning by leaping from a balcony to rescue the boy at a motel pool.
Do you approve of the death penalty?
"Had jurors known these facts about Mr. Hall, there is every reason to believe they would have spared his life, despite his admitted involvement in a terrible crime," the lawyers' statement said.
Federal authorities executed just three prisoners in the previous 56 years.
Truth and Accuracy
We are committed to truth and accuracy in all of our journalism. Read our editorial standards.
Conversation