Commentary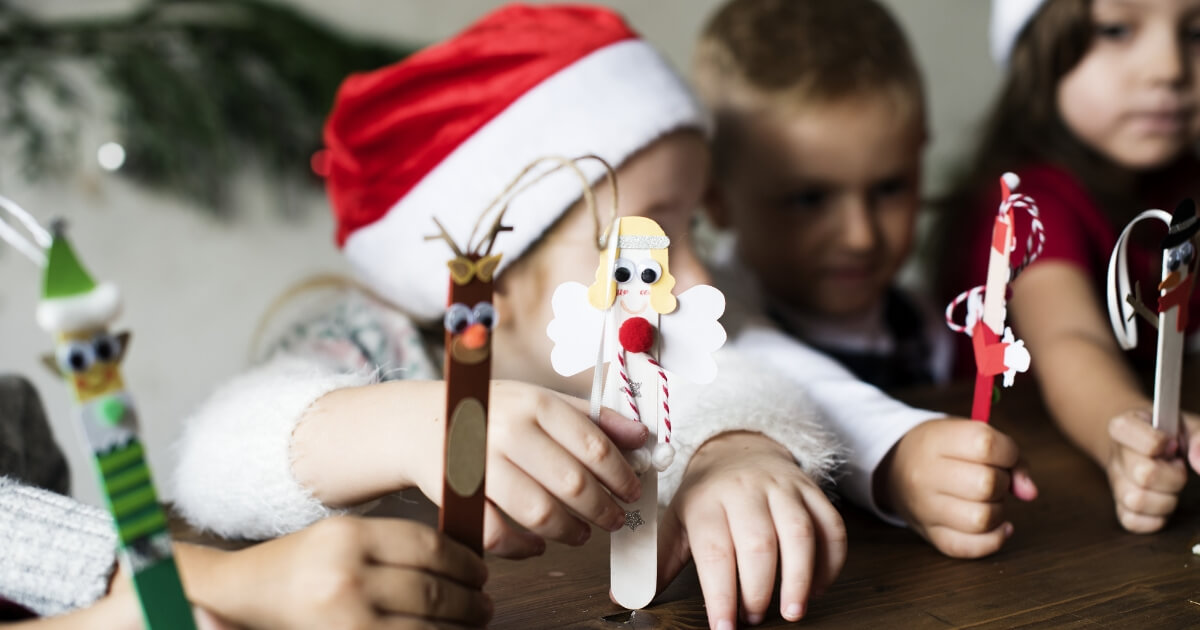 Atheist Parents Object to Christmas Decorations in Preschool. Now They're Owed Thousands of Dollars
It is not my place to judge people for their religious beliefs, or lack of religious beliefs.
I know what I believe, and if someone believes something different, I can respectfully disagree with them.
However, I can offer no semblance of respect to people who take such offense to others' beliefs that they demand mountains be moved to placate their beliefs.
Advertisement - story continues below
Christians are never afforded such luxuries. Atheists? They typically get those mountains to be moved.
As Fox News reports, atheist parents in Canada took their war against religious beliefs straight to … a preschool.
Gary Mangel and Mai Yasué were apparently so grossly offended by the mere prospect of their 3-year-old daughter celebrating Christmas and Hanukkah at Bowen Island Montessori School in British Columbia that they made a giant issue of it.
According to Fox News, the dispute started in November 2014, when Mangel — upset about elf ornaments — wrote that he didn't "think it's appropriate to celebrate Christmas, Hanukkah, or any other religious/political event at preschool (including Remembrance Day)."
Advertisement - story continues below
Mangel said his young daughter "cannot consent to being involved in decorating military wreaths or Christmas trees or lighting Hanukkah candles."
And in perhaps the most Ebeneezer Scrooge-like moment of this ordeal, Mangel took particular offense at the mere idea of Jolly Old St. Nick.
Do you think the school should have to pay these parents?
"As a side note, I certainly hope that there will be no discussion of Santa Claus at BIMS," Mangel wrote. "I am absolutely against anyone blatantly lying to my daughter …"
First of all, that just sounds like a lovely and fun household.
Second, as much as I disagree with virtually all of Mangel's rhetoric, it's his right as a father to raise his child as joylessly as he sees fit.
Advertisement - story continues below
He could simply find another, more accommodating school, right? Wrong. Mangel sued the school for discriminating against his family "on the bases of religion, race, ancestry and family status."
After the spat over religious observances, BIMS told Mangel that his daughter would not be allowed to re-enroll unless the parents signed a letter agreeing to the school's curriculum. Apparently, these days, that's discrimination.
Even more stunningly, a British Columbia human-rights tribunal actually agreed with Mangel. It determined that the school should pay the child 2,000 Canadian dollars and the parents 5,000 each — a total of about $9,000.
It's despicable and pathetic.
Advertisement - story continues below
Fox News noted that Mangel also sent his idea of an "atheist" Christmas ornament to the school. It depicted New York's World Trade Center before 9/11 with the message, "Atheists don't fly airplanes into buildings."
Yeah, and neither do Christians or Jews. Yet he still hates everything they stand for and their holidays.
What a loon.
Conversation