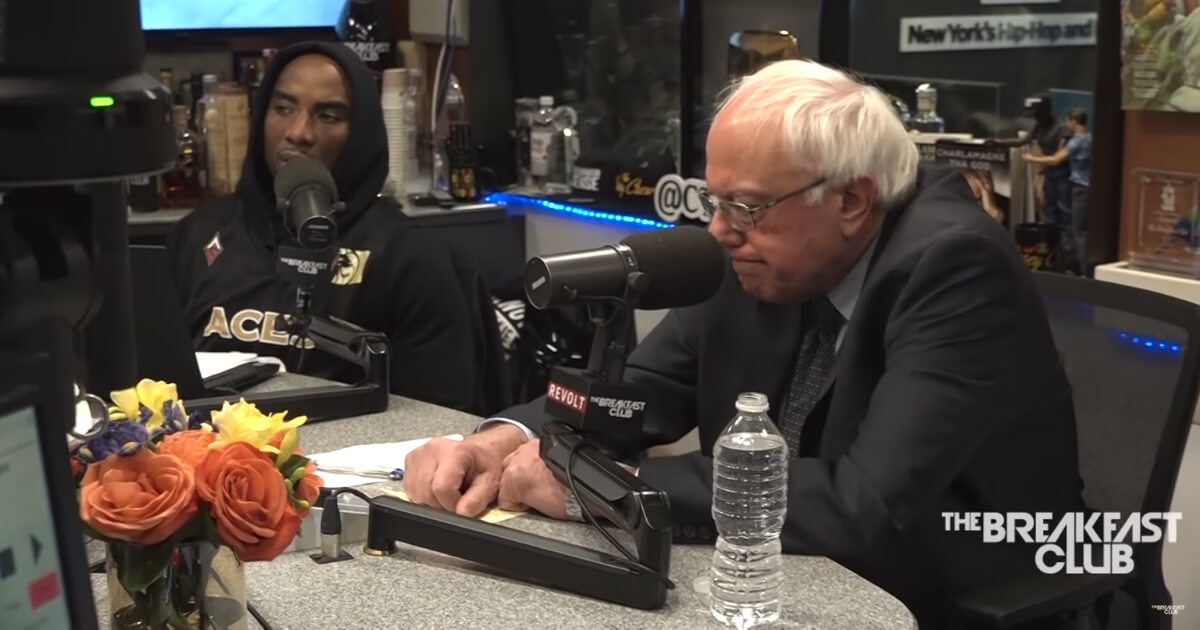 The Breakfast Club / YouTube screen shot
Vermont socialist Bernie Sanders didn't have a ready answer for this radio show host's softball question.
Secretary of State Mike Pompeo announced that the U.S. would withdraw from the treaty, calling the withdrawal '39 years overdue.'
Jeff Roberson / AP Photo
Company officials do not know the identity or the origin of the attackers, nor have they fully assessed the scope of the attack or if particular users were targeted.