Commentary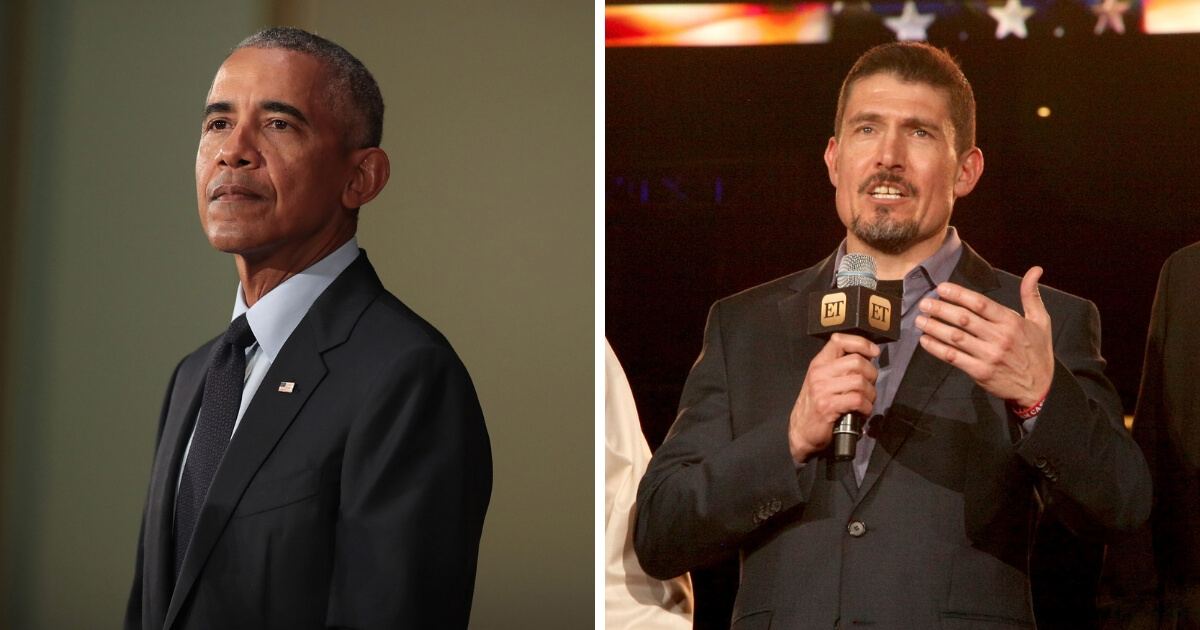 Benghazi Hero Levels Obama After He Talks About 'Wild Conspiracy Theories'
In a speech on Friday in which he roundly went after everything to the right of Dianne Feinstein, former President Barack Obama called anger over Benghazi "wild conspiracy theories."
It didn't take long for one of the heroes of Benghazi to respond in a major way.
First, the conspiracy theory line. It came during a much-touted speech the president gave receiving the Paul H. Douglas Award for Ethics in Government at the University of Illinois, according to the Daily Wire — proof that it doesn't take much to appear ethical compared to other politicians in the state of Illinois. But I digress.
Advertisement - story continues below
Obama used the occasion to rip into Republicans, accusing conservatives of all being low-level Alex Joneses.
"But over the past few decades, the politics of division and resentment and paranoia has unfortunately found a home in the Republican party," Obama said.
In addition to many things in an airing of grievances, he said that the right had "embraced wild conspiracy theories like those surrounding Benghazi or my birth certificate."
Advertisement - story continues below
One of the heroes of the Benghazi assault wasn't too thrilled about this.
Kris Paronto is the former Army Ranger who saved roughly 20 people during the terrorist attack in the Libyan city while working as security at the CIA annex.
Do you think that Benghazi was a "conspiracy theory?"
In a tweet, he lambasted the president for his remarks.
Warning: Language ahead. Reader discretion is advised. 
https://twitter.com/KrisParonto/status/1038148368344776705
Advertisement - story continues below
"Benghazi is a conspiracy @BarackObama ?! How bout we do this, let's put your cowardly a** on the top of a roof with 6 of your buddies&shoot rpg's&Ak47's at you while terrorists lob 81mm mortars killing 2 of your buddies all while waiting for US support that you never sent."
He finished off the tweet with an emoji of a middle finger and the hashtag "#scum."
It's not clear what conspiracy theories Obama was referring to. If it was the fact that his administration was caught sleeping before and during the attack and then trying to blame it on a poorly produced YouTube video, that's actually just the facts.
But then again, facts become conspiracy theories when they become inconvenient to Democrats. Expect to see more of that this election season.
Advertisement - story continues below
And hopefully, you can also expect to see more of those who know the real story — like Kris Paronto — setting the record straight.
Conversation