A Dutch man dubbed the "Dentist of Horror" goes on trial Tuesday for allegedly mutilating the mouths of over 100 victims in France.
Jacobus van Nierop, 51, allegedly tore out healthy teeth and left dozens of patients in a remote French village with broken jaws, recurrent abscesses and septicaemia, not unlike something from a gothic horror novel.
Nierop has been charged with aggravated assault and fraud over claims that he attempted to defraud insurance companies and his patients. In spite of all these charges, he only faces up to 10 years in prison and a fine of about $165,000 if and when he is found guilty.
Chateau-Chinon, the province in which this quack practiced, originally received the dentist with open arms, according to Yahoo News. They were sorely lacking in local medical care.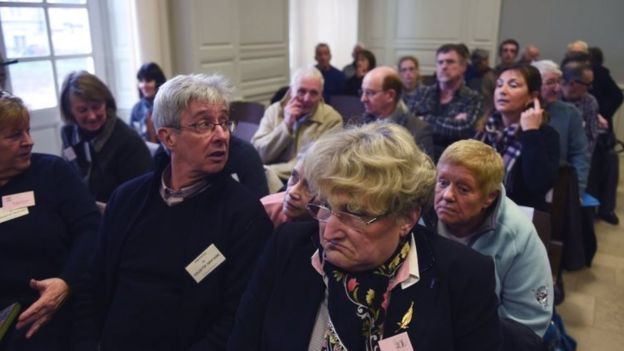 TRENDING: Breaking: Altered Election Docs Found, Can Be Linked to FL Dem Party
Sylviane Boulesteix, 65, visited the dentist in March 2012 to have braces fitted, for example.
"He gave me seven or eight injections, and pulled out eight teeth in one go. I was gushing blood for three days."
80-year-old Bernard Hugon said the monster just left "pieces of flesh hanging everywhere" after tearing out a tooth.
"Every time, he would give us what he called 'a little prick' and we were asleep, knocked out," said Nichole Martin, a teacher who lost several teeth due to infection.
"When it was over, we would find a Post-it note saying to come back for an appointment the next day or the day after."
That sort of sounds like a blackmail drop, actually.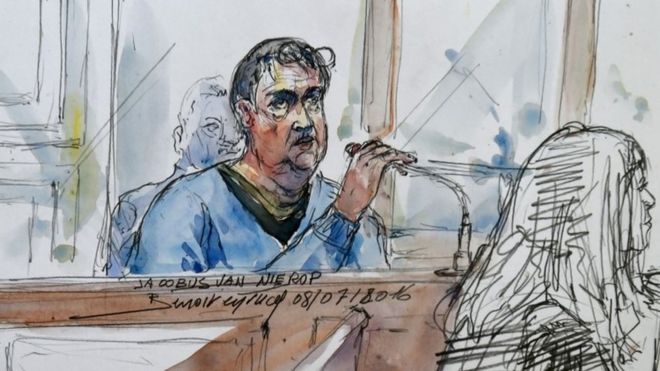 A victim's group was formed in 2013, and that group swelled to 120 members. Nierop fled the country but was eventually arrested in New Brunswick, Canada.
Hopefully his trial will bring about justice for all of these victims.
What would you do if this was done to your family? Please share and like this on Facebook and Twitter and let us know your thoughts.
What would you do if this were you? Scroll down to comment below.