The U.S.-led bombing coalition may be doing more harm than good, according to former Islamic State group member Harry Sarfo.
Sarfo joined the Islamic State group after emigrating to Syria and appeared in one of their most frightening propaganda films before becoming disenchanted with the group's unbelievable brutality.
He fled the group and is currently in a German prison awaiting trial on terror-related charges.
Advertisement - story continues below
While in prison, he corresponded with The U.K. Independent: "The bombing campaign gives them more recruits, more men and children who will be willing to give their lives because they've lost their families in the bombing. For every bomb, there will be someone to bring terror to the West."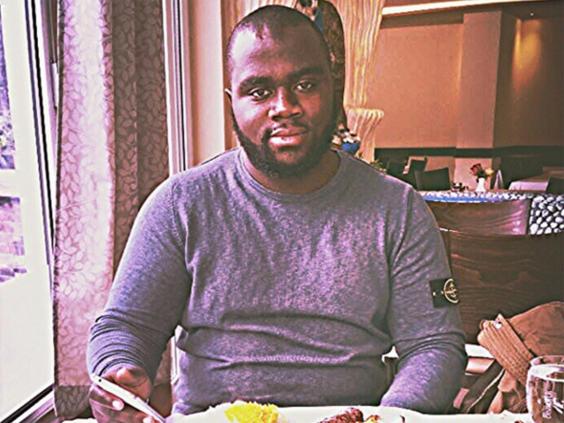 TRENDING: Local Resident Rips Apart Acosta's Border Wall Claim With His Own Photos
Although the bombings certainly eliminate more than one militant per run, it makes a good point — until boots get on the ground, it is unlikely that the group can be entirely eradicated.
But he wasn't so sure about the success of that strategy, either.
Advertisement - story continues below
"They know the West is scared to put boots on the ground," Sarfo said. "Even if that happens one day, they've got plenty of men waiting for Western troops to arrive. For them, the promise of paradise is all they want."
That may be a bit of a stretch. Although there are quite a few militants, there are far fewer of them than there are U.S. soldiers, never mind other coalition forces. Not only that, but Western forces are better trained, armed, supplied and supported.
Regardless, his message about what ISIS really is was worth noting: "The Islamic State is not just un-Islamic, it is inhuman. A blood-related brother killed his own brother on suspicion of being a spy. They gave him the order to kill him.
"It is friends killing friends," he said.
Sarfo is facing justice, and that's great; what's even better is the intelligence he provides and the penitence he shows.
Advertisement - story continues below
Please share this on Facebook and Twitter and let us know what you think we should do to eliminate the threat of the Islamist State group.
Do you think we should have more boots on the ground against the Islamic State group? Scroll down to comment below.