If you're anything like me, summer is a welcome thing — except for the plague of insects that stop by and drink their fill… namely, mosquitoes.
Technically, they're the most deadly, dangerous creatures on earth — with the spread of viruses like Zika and parasitic infections like malaria, they kill more than one million people annually, according to the World Health Organization.
Fortunately for those of us that live within the United States, the more serious dangers are generally averted. Nonetheless, mosquitoes can be a royal pain in many parts of the country, and come warm weather, an incredible inconvenience.
Advertisement - story continues below
Many people have found (including myself) they are especially susceptible to these pests. I could take a bath in bug repellent under the warm, glowing light of 200 insect zappers, and I would still emerge looking like a topographical map of Appalachia.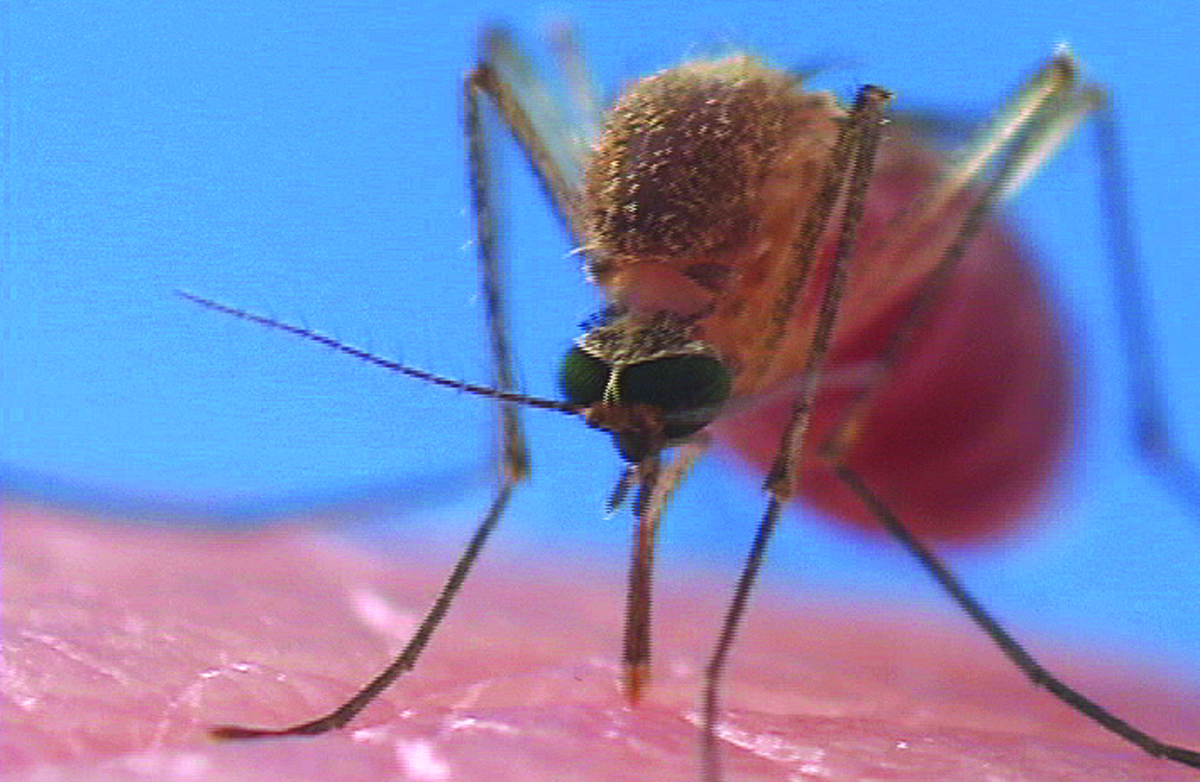 TRENDING: Watch: Chaos Ensues When Steven Crowder Confronts Transgender Who Threatened to Slash His Tires
Most people assume it is a particular blood type that mosquitoes are attracted to, but that's actually not the case. And what has proven to be the case is actually very interesting.
Apparently, it has less to do with blood type and more to do with the smell of one's skin and the combinations of bacteria thereon. And that's not all — if you sweat, exercise, or drink beer, you are likely to prove more vulnerable to the pesky itch.
Advertisement - story continues below
Check out this cool video made by Tech Insider that helps get to the bottom of things. And pass the Off, would you?
H/T LittleThings
Please spread this article all over Facebook and Twitter and help us get the word out before summer is upon us.
Are you one of those people that gets all bitten up? Scroll down to comment below.