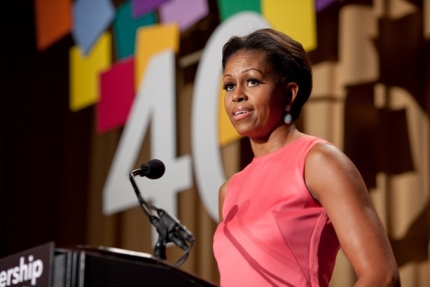 The Obamas' summer break on Martha's Vineyard has already been branded a PR disaster after the couple arrived four hours apart on separate government jets.
But according to new reports, this is the least of their extravagances.
Advertisement – story continues below
White House sources today claimed that the First Lady has spent $10million of U.S. taxpayers' money on vacations alone in the past year.
Read more:  Daily Mail
What do you think? Scroll down to comment below.