Commentary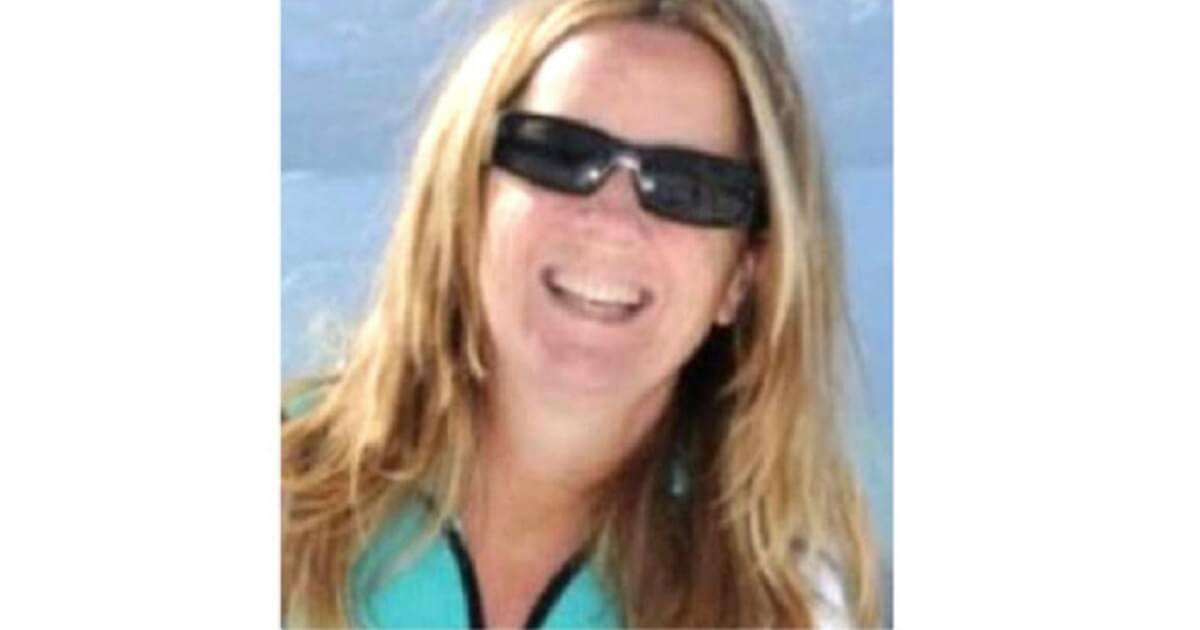 Not a Single Named 'Witness' Agrees with Kavanaugh Accuser's Story
Dr. Christine Blasey Ford's bombshell sexual assault allegations against Supreme Court nominee Brett Kavanaugh have taken yet another turn after the last named witness came forward with what they knew.
Based on what the witness had to say, the current narrative doesn't bode particularly well for Ford.
Leland Ingham Keyser, the last named witness, is also "a longtime friend of Ford" according to CNN.
Advertisement - story continues below
CNN had learned that Republican staffers were attempting to interview anyone who could contribute information regarding the alleged incident. Keyser, by being a named witness, was an obvious choice to ask.
Keyser's lawyer, Howard Walsh, issued a statement Saturday night addressing the allegations.
"Simply put, Ms. Keyser does not know Mr. Kavanaugh and she has no recollection of ever being at a party or gathering where he was present, with, or without, Dr. Ford," Walsh said.
Ford's lawyer, Debra Katz, promptly issued a response to Walsh's statement.
Advertisement - story continues below
"It's not surprising that Ms. Keyser has no recollection of the evening as they did not discuss it," Katz said in a statement. "It's also unremarkable that Ms. Keyser does not remember attending a specific gathering 30 years ago at which nothing of consequence happened to her. Dr. Ford, of course, will never forget this gathering because of what happened to her there."
Despite the explanation from Katz, this is still a notable blow against Ford's accusations, especially considering what the other named witnesses had to say about the alleged incident.
Will Democrats be successful in derailing Brett Kavanaugh's confirmation to the Supreme Court?
First and foremost, Kavanaugh has vociferously denied the allegations.
"This is a completely and totally false allegation," Kavanaugh said when the accusations first surfaced. "I have never done anything like what the accuser describes — to her or to anyone."
Besides Kavanaugh and Keyser, Mark Judge and Patrick J. Smith were also named as witnesses. Their statements reflect Keyser's.
Advertisement - story continues below
"I have no memory of this alleged incident," said Mark Judge in a letter sent to the Senate Judiciary Committee.
Smith issued an even stronger statement than his other named witnesses.
"I understand that I have been identified by Dr. Christine Blasey Ford as the person she remembers as 'PJ' who supposedly was present at the party she described in her statements to the Washington Post," Smyth said in his statement. "I am issuing this statement today to make it clear to all involved that I have no knowledge of the party in question; nor do I have any knowledge of the allegations of improper conduct she has leveled against Brett Kavanaugh."
Smyth then went on to defend Kavanaugh.
Advertisement - story continues below
"Personally speaking, I have known Brett Kavanaugh since high school and I know him to be a person of great integrity, a great friend, and I have never witnessed any improper conduct by Brett Kavanaugh toward women. To safeguard my own privacy and anonymity, I respectfully request that the Committee accept this statement in response to any inquiry the Committee may have."
For the record, every named witness in Ford's accusations has now categorically denied ever attending such a party or witnessing sexual assault.
Whether your believe Ford or not, you can't deny that these latest developments do not bode well for her claims.
Conversation