News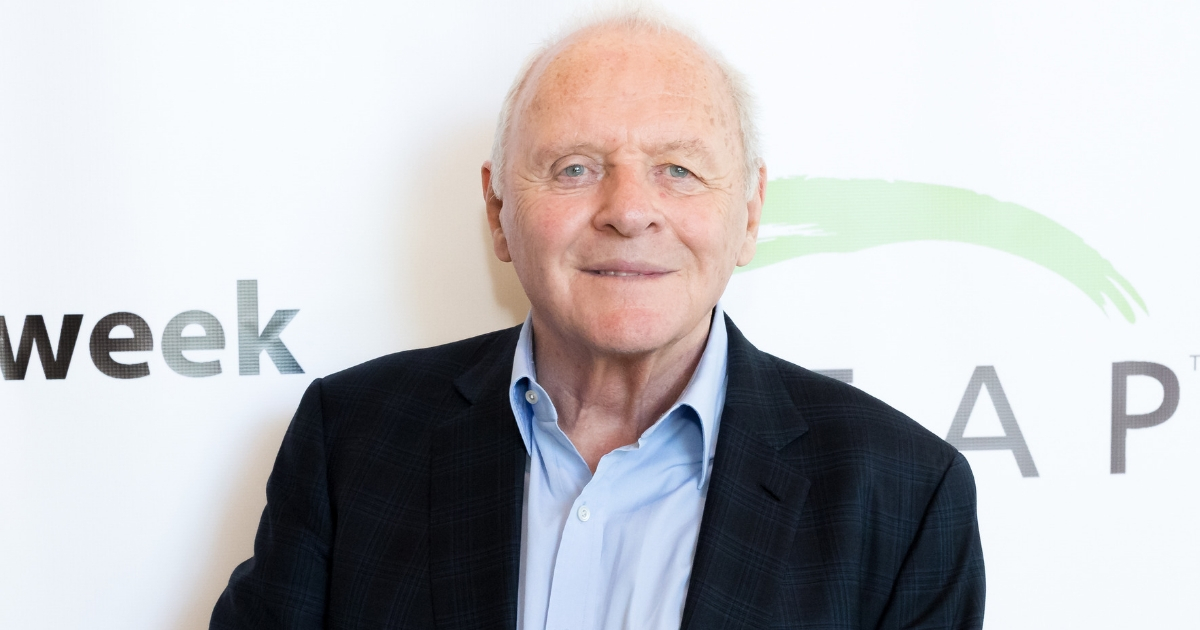 Sir Anthony Hopkins Was Once an Atheist & Alcoholic, Now He Shares About His Faith in God
When you think about actors with a strong religious faith, who springs to your mind? Perhaps you consider Jim Caviezel, the devout Roman Catholic who portrayed Jesus in "The Passion of the Christ."
Or maybe you mull over Kirk Cameron, the outspoken evangelical who starred in "Left Behind" and any number of explicitly Christian movies. Gary Busey also made his fair share of faith-based films.
But should you place Sir Anthony Hopkins on that list? You might be surprised to learn that your answer should be an emphatic "yes."
Advertisement - story continues below
Few would consider Hopkins religious simply because of his most famous roles. After all, the Academy Award-winning actor is best known for portraying the fava-bean-and-Chianti-loving serial killer Hannibal Lecter.
Yet those aren't the only roles Hopkins had earned kudos for. He portrayed C.S. Lewis in "Shadowlands" and John Quincy Adams in "Amistad."
Behind those wonderful portrayals, though, was a man in the grip of a demon, and that struggle would eventually lead him to God. According to the Hollywood Reporter, Hopkins recently spoke at the LEAP Foundation, a group that helps young people with "Leadership, Excellence and Accelerating Your Potential."
Advertisement - story continues below
The actor described how his determination and self-driven nature gave him early acting success. But he also ended up mired in alcoholism.
"Because that's what you do in theater, you drink," he said. "But I was very difficult to work with, as well, because I was usually hungover."
His binges eventually led to Alcoholics Anonymous. While in a meeting in 1975, a woman asked him, "Why don't you just trust in God?"
Seems an almost silly, simplistic notion for someone struggling with a deep-seated addiction, right? Well, not so fast.
At that point, Hopkins did turn himself over to the Almighty — and the results were dramatic. He said that the desire to drink simply vanished, "never to return."
Advertisement - story continues below
In an interview with the Catholic Herald in 2011, he said, "Being an atheist must be like living in a closed cell with no windows. … But I couldn't live with that certainty.'
According to The Christian Post, Hopkins also spoke with Piers Morgan that same year about his beliefs. "I was hell bent on destruction," he explained.
"And I just asked for a little bit of help, and suddenly, pow. It was just like, bingo."
Truth and Accuracy
We are committed to truth and accuracy in all of our journalism. Read our editorial standards.
Conversation