Zaid Al-Obeidi - AFP / Getty Images
The report said crimes included persecuting Christians, engaging in sexual violence, engaging in enslavement and other "inhumane acts."
Khalid Mohammed / AP Photo
Qais al-Khazali suggested US troops may eventually be driven out by force if they do not yield to the will of the Iraqi people.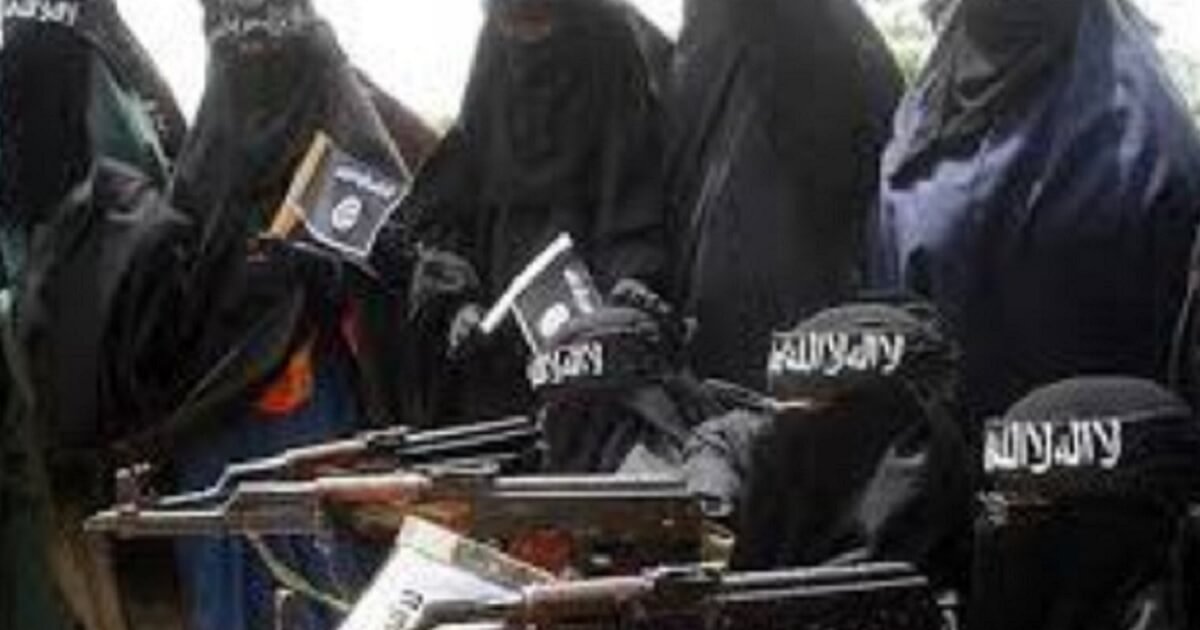 ITT / Twitter screen shot
A female member of ISIS is being charged with war crimes in Germany after murdering a 5-year-old child that was purchased as a slave.