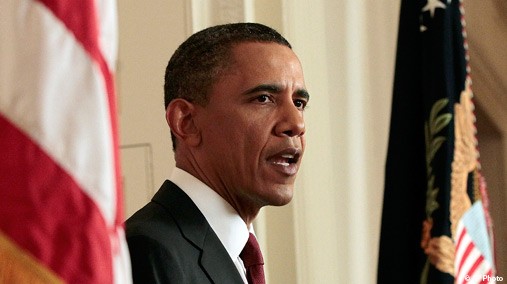 The House is scheduled to vote today on full repeal of Obamacare. Although many reports are circulating that Congress has already voted on this numerous times, this is only the second time the House will have voted to fully repeal the law.
Heritage has laid out the impacts of Obamacare on the American people—and according to a poll released this week, a majority of Americans agree that Obamacare should be repealed. Health and Human Services (HHS) Secretary Kathleen Sebelius took to the pages of The Washington Post this week to re-argue the Administration's positions, claiming basically the opposite of the havoc Obamacare is wreaking on the U.S. economy and health care system.
Advertisement – story continues below
As Congress takes up the issue, we present the Top 5 Reasons to Repeal Obamacare:
5. To stop adding to the U.S. deficit and debt.Medicare and Medicaid is pushing the federal budget to the breaking point. Obamacare makes the problem much worse by adding to the entitlement crisis in the form of a massive Medicaid expansion and a new entitlement subsidy for households with incomes up to 400 percent of the federal poverty level. These two spending entitlement programs will add at least 35 million Americans to the government rolls at an expense of more than $200 billion annually by the end of the decade.
TRENDING: After Nearly 5 Years, Top Obama Official Still Hasn't Been Charged for Perjury Before Congress
4. To help stop Taxmageddon.In addition to being a massive federal power grab, Obamacare contains a massive tax increase on the American economy—at a time when job growth should be the nation's number one priority. In total, the Congressional Budget Office estimated the Obamacare tax hikes would raise about $800 billion in new revenue over a decade. Taxmageddon—the unprecedented, $494 billion tax hike scheduled to hit Americans on January 1, 2013 —includes just five of Obamacare's 18 new taxes.
Read More at blog.heritage.org. By Amy Payne.
What do you think? Scroll down to comment below.