After crunching the numbers and realizing that backing a mosque near Ground Zero, plays to average Americans about as well as flag burning on 4th of July, the Dems have emerged with a new talking point. The Republicans are "politicizing" Ground Zero.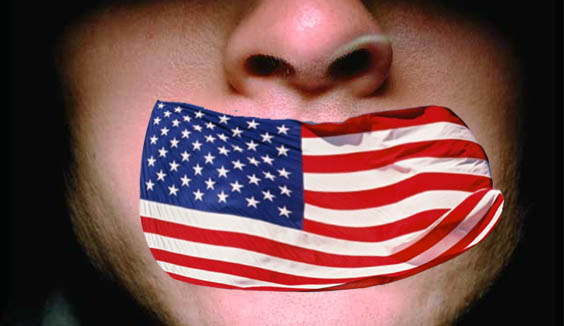 Thanks to the exposure of Jornolist, we've already seen how liberal media pundits and Democratic campaign strategists collaborate to develop and distribute talking points in response to a setback. Now we're seeing the same thing at work as Time's Mark Halperin goes around promoting the "politicizing Ground Zero" talking point. It's already been picked up by Senator Robert Menendez and Governor Christie, who worked to help Hamas linked Imam, Mohammad Qatanani, stay in America.
Advertisement - story continues below
But let's talk about who's really been politicizing Ground Zero. The mosque's biggest supporter, Mayor Michael Bloomberg, had aggressively tried to politicize Ground Zero back in 2005 with the International Freedom Center, with George Soros and the ACLU pushing exhibits on Islamophobia and the loss of civil liberties in America. Governor Pataki shut down the IFC's plans to politicize Ground Zero over Bloomberg's loud protests. Meanwhile the current plans for exhibits commemorating 9/11 at the site are being attacked by liberals complaining about a "lack of context", which is their way of saying that they want to politicize the site by suggesting that America was to blame.
The New York Times has added its voice to the chorus of complaints about "politicizing Ground Zero". But in 2005, the Times editorial complained that Campaign America's call to refrain from politicizing Ground Zero is Un-American. The cynicism here is virtually unbelievable.
Daniel Greenfield, Canada Free Press
What do you think? Scroll down to comment below.