Tag:
Arizona State Sun Devils
While the left claims to value diversity, a recent viral video shows that some liberals will not tolerate conservative viewpoints.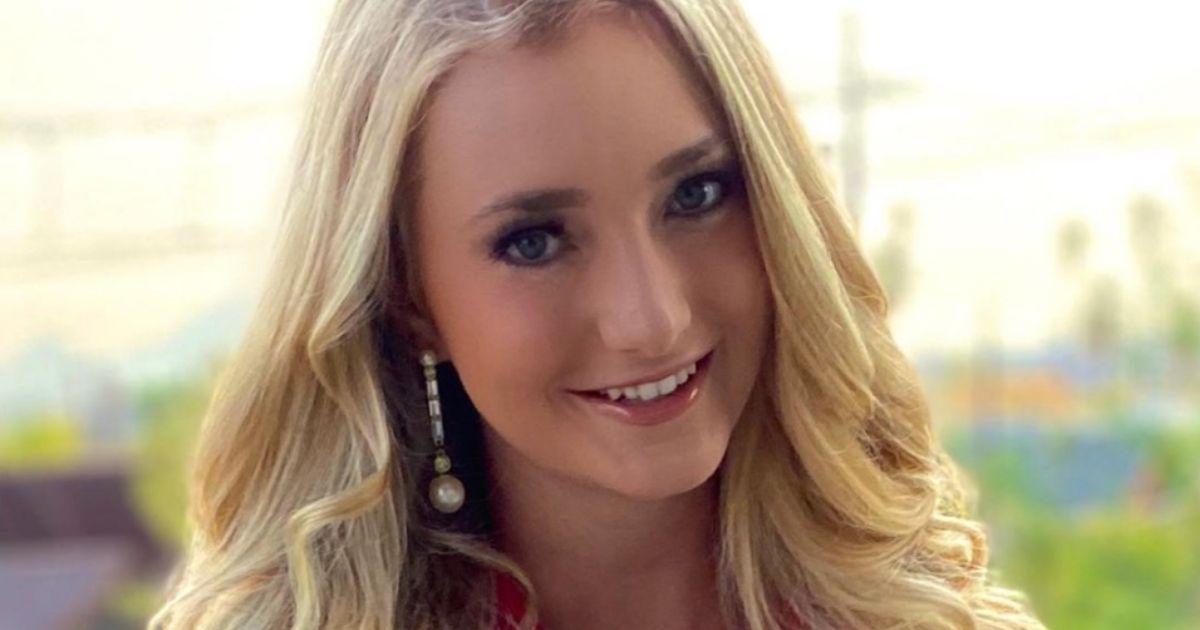 Rae'Lee Klein / Twitter
An ASU student journalist is being pressured to resign from her management position after sharing facts about Jacob Blake.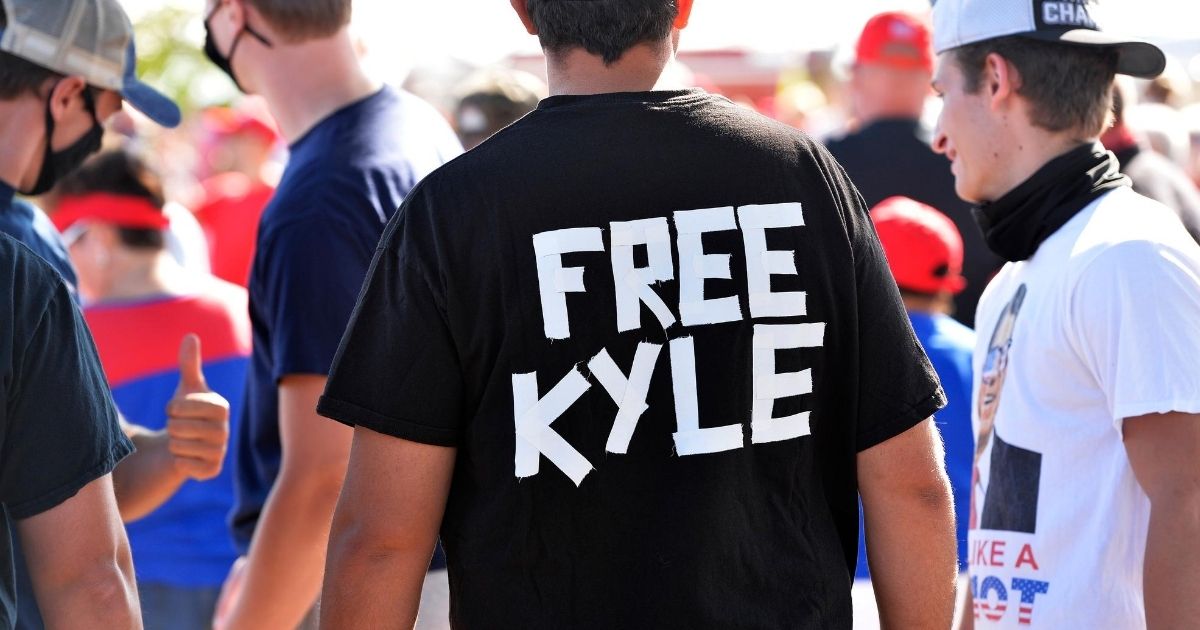 Joseph Prezioso / AFP via Getty Images
A Republican student group at Arizona State University is raising money to pay for Kyle Rittenhouse's legal defense.