Chip Somodevilla / Getty Images; Justin Sullivan / Getty Images
Pete Buttigieg, one of the Democrats running for president, has harsh words about President Trump's belief in God.
CNN screen shot; Shutterstock
Disregard the fact his daughter, son-in-law and their children are Jews. 'Rhetoric matters, and [Trump has] had some unfortunate things to say about Jews.'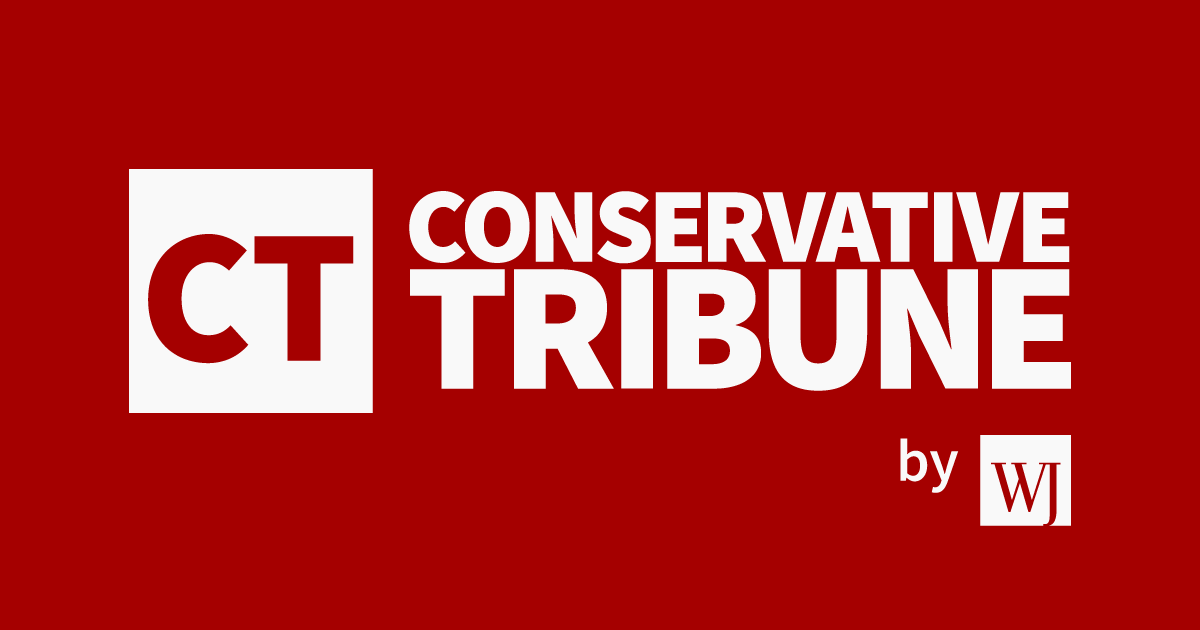 This CNN analyst basically just called for a ban everywhere on virtually all semi-automatic firearms, to include handguns.