News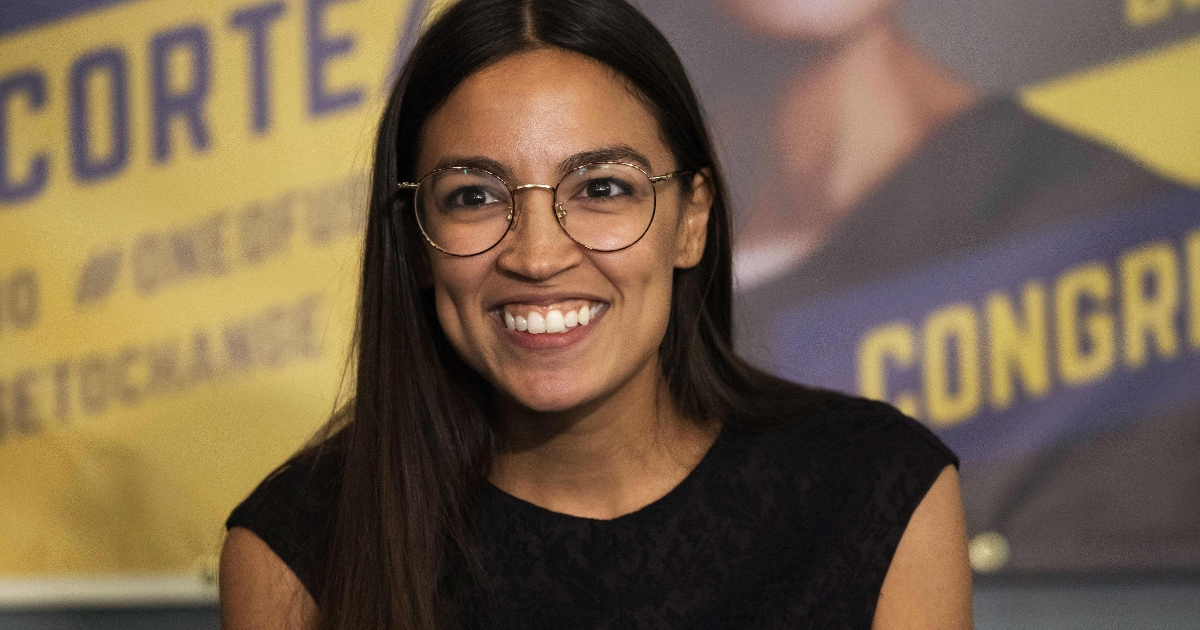 Alexandria Ocasio-Cortez Wins, Becomes Youngest Woman Elected To House
Alexandria Ocasio-Cortez won her congressional race in New York City, becoming the youngest woman ever elected to the House of Representatives.
The 29-year-old's district includes portions of Queens and the Bronx.
The Hill reported that Ocasio-Cortez's election eclipsed the mark set by the previous youngest woman ever elected by one year.
Advertisement - story continues below
Republican Rep. Elise Stefanik from upstate New York took her seat in the House at 30 years of age in 2015.
Stefanik easily won her re-election bid Tuesday night.
Ocasio-Cortez, who identifies as a Democratic socialist, toppled Democratic Caucus Chairman Joseph Crowley in the June Democratic primary.
According to The Hill, the Hispanic liberal activist "escalated a broader debate among Democrats about the direction of the party: Should Democrats, in the age of Trump, veer left and embrace the liberal populist message of Sanders? Or should they shift to the center in an effort to broaden the party's appeal in heartland districts carried by Trump?"
The Huffington Post reported Ocasio-Cortez worked as a bartender months before winning her primary, having never held any previous elected office.
The congresswoman-elect has campaigned on Medicare for all, a federal jobs guarantee, abolishing Immigration and Customs Enforcement and "housing as a human right."
Conversation