News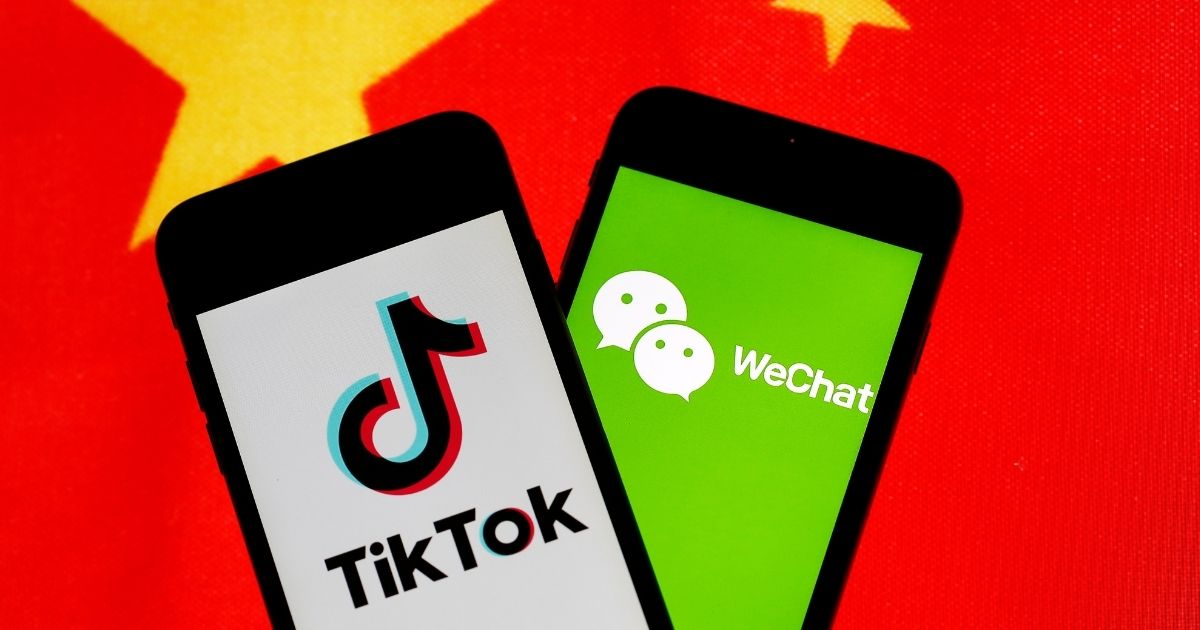 Trump Backs Proposed Deal Handing Reins of Chinese-Owned App to American Companies
President Donald Trump said Saturday he's given his "blessing" to a proposed deal between Oracle and Walmart for the U.S. operations of TikTok, the Chinese-owned app he's targeted for national security and data privacy concerns.
Trump said the proposed deal will result in a new company likely to be based in Texas and under the control of U.S.-based Oracle and Walmart.
"I have given the deal my blessing," he said. "If they get it done, that's great. If they don't, that's OK too."
Advertisement - story continues below
Trump has been targeting TikTok, a popular video-sharing app, as well as WeChat, another Chinese-owned app.
Truth and Accuracy
We are committed to truth and accuracy in all of our journalism. Read our editorial standards.
Conversation