News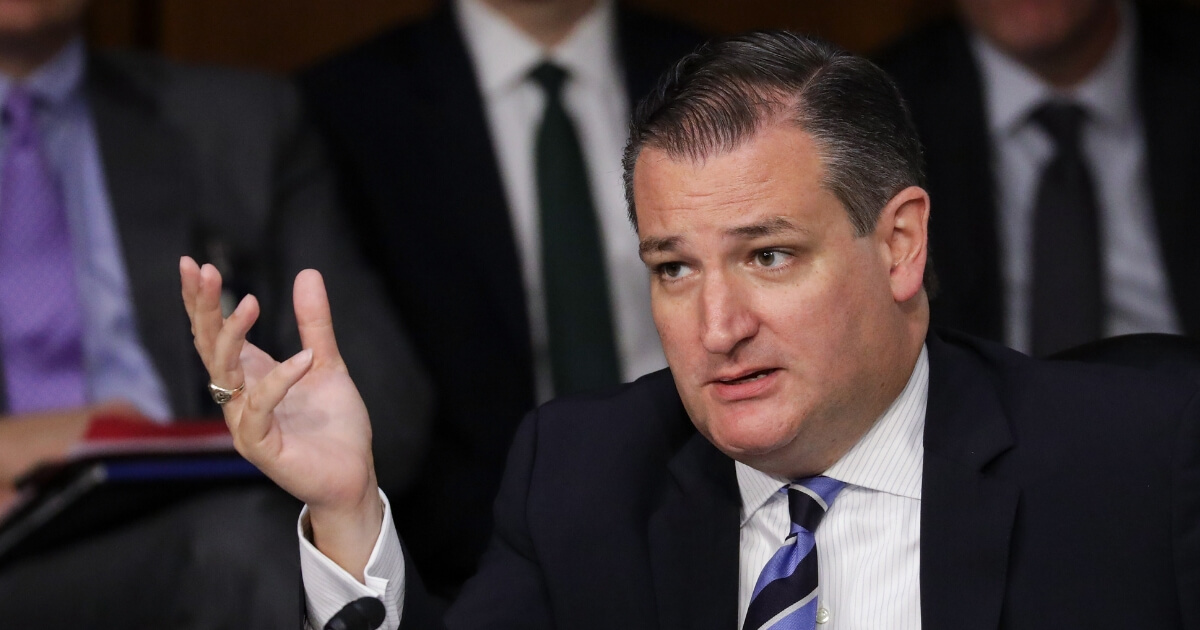 Cruz Pulls Ahead of O'Rourke, Leads in Support from Women
An independent Quinnipiac University Poll released Tuesday found GOP Sen. Ted Cruz is ahead of Democrat challenger Rep. Beto O'Rourke by nine percentage points among likely voters, and the incumbent senator is even leading among women in this Texas race.
The survey of likely voters, differentiated from just registered voters, has Cruz leading with 54 percent support to O'Rourke's 45 percent support.
Republicans have historically struggled with the women vote, but Quinnipiac's poll found Cruz leading O'Rourke by two points amongst women, 50-48 percent.
Advertisement - story continues below
Amid the Democrat Party's excitement of a blue wave and neck and neck polling between these two candidates, the Texas Senate race has garnered national attention.
"The Texas U.S. Senate race between Sen. Ted Cruz and Congressman Beto O'Rourke, and Democratic hopes for an upset win there, have boosted talk of a Senate takeover," Peter A. Brown, assistant director of the Quinnipiac University Poll, said in a press release.
"These numbers may calm that talk," Brown added.
Quinnipiac: Ted Cruz has nine-point lead over Beto O'Rourke in poll of Texas likely voters https://t.co/tyHS91bWqf pic.twitter.com/XNDIfG64PQ

— FOX 4 NEWS (@FOX4) September 18, 2018
Advertisement - story continues below
This is the first survey of likely voters Quinnipiac has released in this race.
The university polled registered voters on three other occasions, all of which also have Cruz in the lead but by smaller margins.
Do you think Cruz will win this race?
"Congressman O'Rourke may be drawing big crowds and media attention, but Texas likely voters like Sen. Cruz better," Brown said.
Cruz is also leading among support from men, 57-42 percent.
White voters have sided with Cruz in this poll 66-32 percent, while O'Rourke leads 97-3 percent amongst black voters and 54-45 percent amongst likely Hispanic voters.
Advertisement - story continues below
O'Rourke has received national attention in recent months over his comments on NFL anthem kneelers as well as after details of his drunk driving incident in 1998 emerged.
However, according to this new poll, which added that 93 percent of voters have made up their minds, the media attention is not enough for O'Rourke just yet.
A version of this article appeared on The Daily Caller News Foundation website.
Conversation