News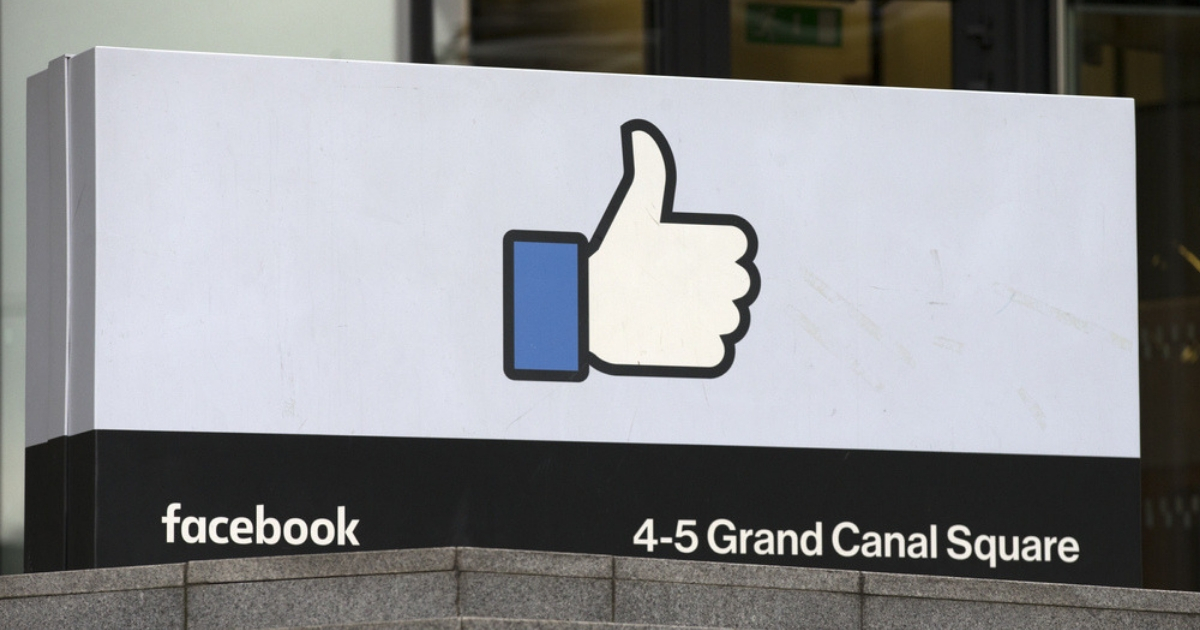 Facebook Addresses Russian Facial Recognition Firms Scraping Data
Following Facebook's purge of hundreds of pages that the company dubbed purveyors of "disinformation," the social media giant revealed it also removed accounts connected to Russian firms that build facial recognition software for the Russian government, The New York Times reported.
In a Thursday announcement, Facebook said it had deleted 66 accounts, pages and applications linked to SocialDataHub and its sister firm, Fubutech.
Facebook said that the companies violated their terms of use.
Advertisement - story continues below
"As part of our efforts to protect people's security, we have recently removed SocialDataHub's accounts … because they were scraping people's information," Facebook's statement said.
"This is a violation of our terms of service, and we have disabled more than 66 of SDH's accounts, profiles, pages, and apps from our service," it added. "We expect to find and disable more."
Facebook's Thursday statement also addressed the possibility that SocialDataHub and its affiliates might be using pictures of Facebook users in their project.
"Facebook has reason to believe your work for the government has included matching photos from individuals' personal social media accounts in order to identify them," the company wrote in a cease-and-desist letter to SocialDataHub that The Times viewed.
Advertisement - story continues below
The term "scraping" refers to a technique used by programmers to gather information from a website.
Because of the many unsophisticated ways to accomplish scraping, it's difficult for companies to prevent that from happening when user's data is on a public profile, as is often the case with Facebook.
Do you think it's right that these companies were deleted?
Social Data Hub's 26-year-old chief executive, Artur Khachuyan, said in a Friday interview that the deletion of his company's social media accounts was unfair.
According to the Times, Khachuyan admitted that Fubutech does build facial recognition software for the Russian government and that it uses Facebook data. However, he claimed that it scrapes Google search results, not Facebook.
The executive did, however, offer what he thinks might be the reason for the confusion.
Advertisement - story continues below
Khachunyan admitted that he has taught his scraping technique to Russian journalism students in the past, and that two of them scraped public Facebook profiles of their classmates. He said it was possible that Facebook mistook that as the work of his company.
"Maybe it's a reason to deactivate our accounts," Khachuyan said. "But I don't know why Facebook deletes Instagram account of my dog."
Facebook spokesperson Katy Dormer disputed Khachuyan's claim that Facebook had confused the activity of his students with that of his companies.
"We don't take these actions lightly," she said. "The fact we took the action and sent the letter means we saw enough evidence."
Conversation