Commentary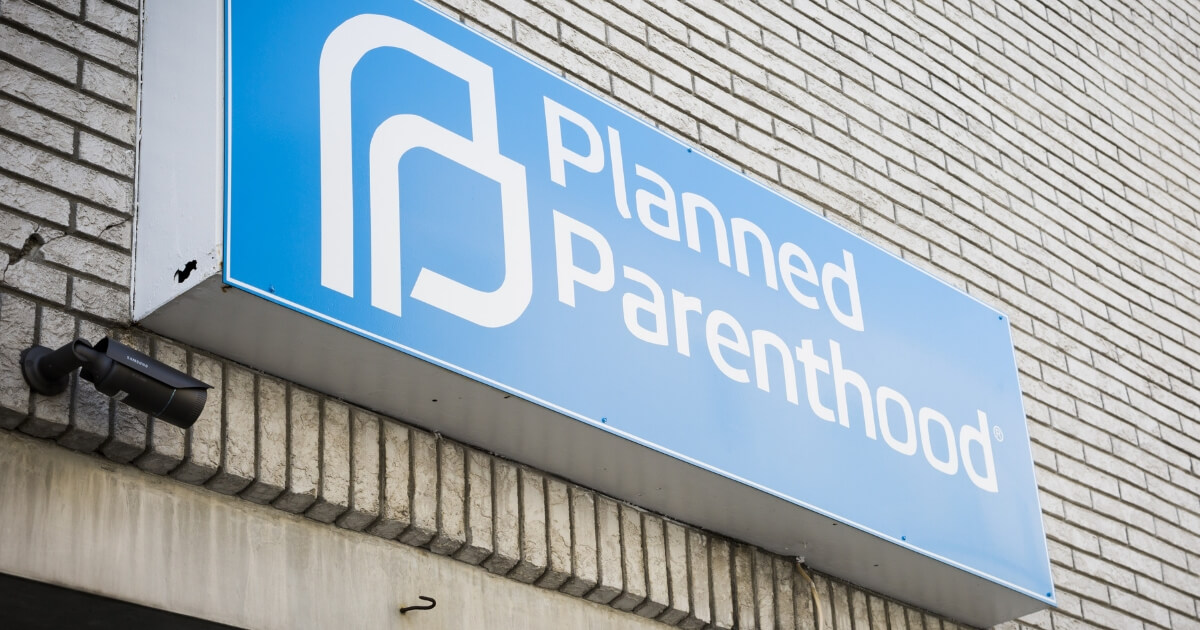 Planned Parenthood Exposed for Alleged Horrible Treatment of Pregnant Employees
This goes without saying, but Planned Parenthood is a deeply polarizing organization.
Many conservatives and Christians feel that the "women's health" organization cares about anything but that, and there's certainly ample evidence to back that up.
Planned Parenthood aborts more than 300,000 babies a year, and abortion is an increasing part of the organization's work.
Advertisement - story continues below
Now we can add "raging hypocrites" to the ugly words associated with the group, according to a new New York Times report.
The Times reports that Planned Parenthood "has been accused of sidelining, ousting or otherwise handicapping pregnant employees, according to interviews with more than a dozen current and former employees."
An organization that paints itself as a champion for pregnant women across the world is treating its own pregnant employees terribly? That is truly hypocrisy at its worst.
Some of the stories that The Times reported on are truly horrific, made all the worse by Planned Parenthood's portrayal of itself as a champion of women's reproductive rights.
Advertisement - story continues below
Take, for instance, Planned Parenthood medical assistant Ta'Lisa Hairston. One of her job functions is to tell pregnant women various ways in which to stay healthy, such as taking rest breaks, staying hydrated and eating regular meals.
Imagine Hairston's dismay when she couldn't even follow her own advice when she got pregnant.
Do you think the U.S. should stop funding Planned Parenthood?
It's not that she didn't want to follow her own advice. She couldn't because of her superiors at Planned Parenthood.
Hairston told her human resources department that her high blood pressure was threatening her pregnancy. She was even able to obtain nurse's notes recommending she take frequent breaks, for her health and that of her unborn child.
Planned Parenthood officials turned up their noses at Hairston's predicament. She told The Times that she rarely had time to rest or take lunch breaks.
Advertisement - story continues below
"I had to hold back tears talking to pregnant women, telling them to take care of their pregnancies when I couldn't take care of mine," Hairston said. "It made me jealous."
Hairston was hardly the only case of Planned Parenthood ignoring a pregnant employee's needs. Interviews and legal documents procured by The Times revealed other instances of managers ignoring doctor-recommended rest breaks.
Managers are also alleged to have taken pregnancy into consideration when hiring.
More subtly, Planned Parenthood was also accused of fostering an environment where pregnant employees were afraid to speak up out of fear of seeming like they were abandoning their coworkers.
Advertisement - story continues below
Upper management was also accused of viewing the accommodation of pregnant employees as "expensive and inconvenient."
Unreal. Planned Parenthood is a lot of things, depending on who you ask. But based on these Times reports, even the most ardent supporters will struggle to defend the organization against hypocrisy.
Conversation