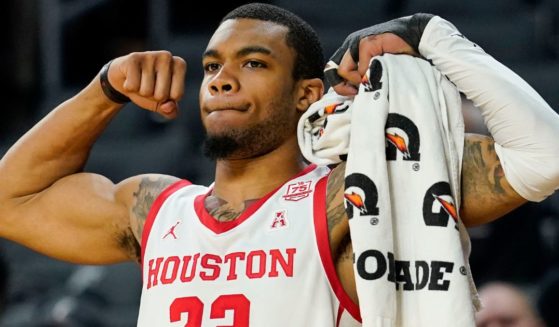 Jeff Dean / AP
The player was set to travel to Europe next week where he had signed a contract to play professional basketball.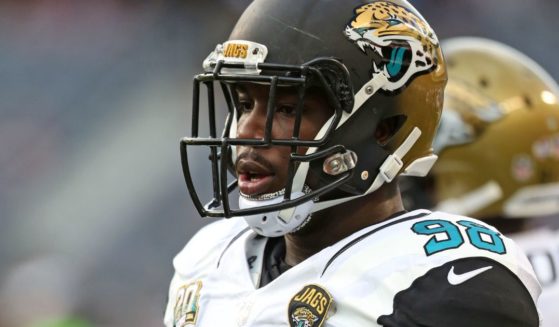 John Konstantaras / Getty Images
A former NFL player for multiple teams remembered as "the ultimate give-back guy" has died at the age of 31.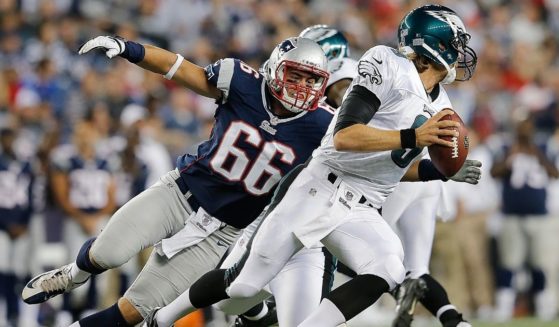 Jim Rogash / Getty Images
A former football star and Army veteran wants to take on the battle of fixing a broken Congress. 'It's time to win our country back,' he said.