Lifestyle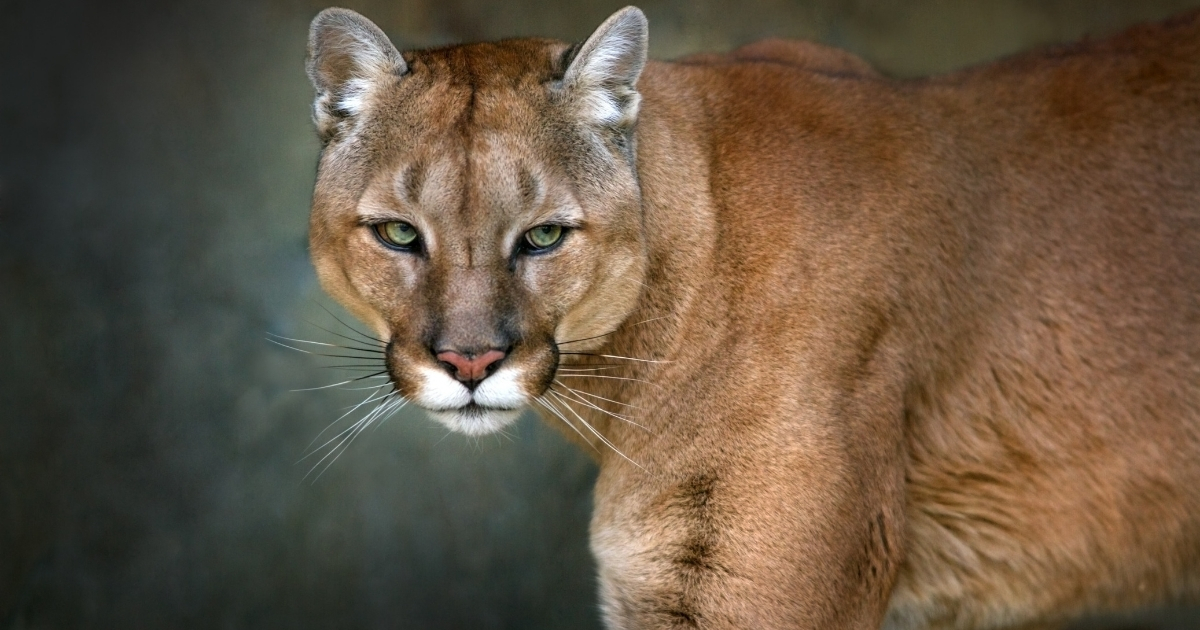 Woman Rushes To Break Up Dog Fight, Realizes She Stuck Her Hand Between Pup and Mountain Lion
Who knows how you would react in a crisis? Many of us have ideas about how we would behave during a stressful situation.
But do we really know if we'd act the hero or slink away like a coward when trouble threatens? No, we really don't.
The content of our character doesn't come forth until we're actually in the thick of things. That was something one Idaho woman came to know firsthand on Jan. 30.
Advertisement - story continues below
According to Fox News, the unnamed Mackay, Idaho, woman got into an animal emergency near her home. She ran outside when she saw her dog tussling with another animal.
That's an understandable reaction. No one wants to see a beloved pet get harassed by another creature.
But the woman assumed that the offending animal was another dog. She got a rude shock when she tried to break the pair up.
Advertisement - story continues below
The Idaho Department of Fish and Game reported that the woman grabbed the two animals with her bare hands and thrust them apart. Looking down, she saw that one of them was her pooch.
However, the other turned out to be a 35-pound male mountain lion. At that point, any number of reactions might've seemed appropriate.
Have you ever had an encounter with a mountain lion?
The woman could have run screaming back into her home. She could have dropped her dog, thinking first of her own safety.
However, she didn't do either of those two things. Instead, she continued to hold back both animals even as the mountain lion clawed at her arms.
She began to scream for her husband, who was still in their house. She wasn't screaming primarily out of pain or fear, though.
Advertisement - story continues below
She was screaming for the man to grab a gun and come take care of the offending feline, and that was exactly what he did.
He shot the mountain lion, dispatching it. His wife's bravery in keeping it from their pooch is likely the only thing that saved the dog's life.
Amazingly, this doesn't seem like an isolated incident in The Gem State. During the month of January, three household pets got attacked by mountain lions.
Advertisement - story continues below
"People who live near wintering deer should understand there is likely to be mountain lions nearby, too, and they should be aware of their surroundings, and not leave their pets outside and unattended, especially in early mornings, late evenings and at night when mountain lions are most active," the Idaho Department of Fish and Game said.
"Idaho has an abundant and sustainable mountain lion population, but when lions attack pets, come too close to people and communities, it creates a potential public safety hazard."
Fortunately, this particular canine and owner were fine. They didn't require medical attention at the scene, and first responders merely urged the woman to visit her doctor.
Conversation