News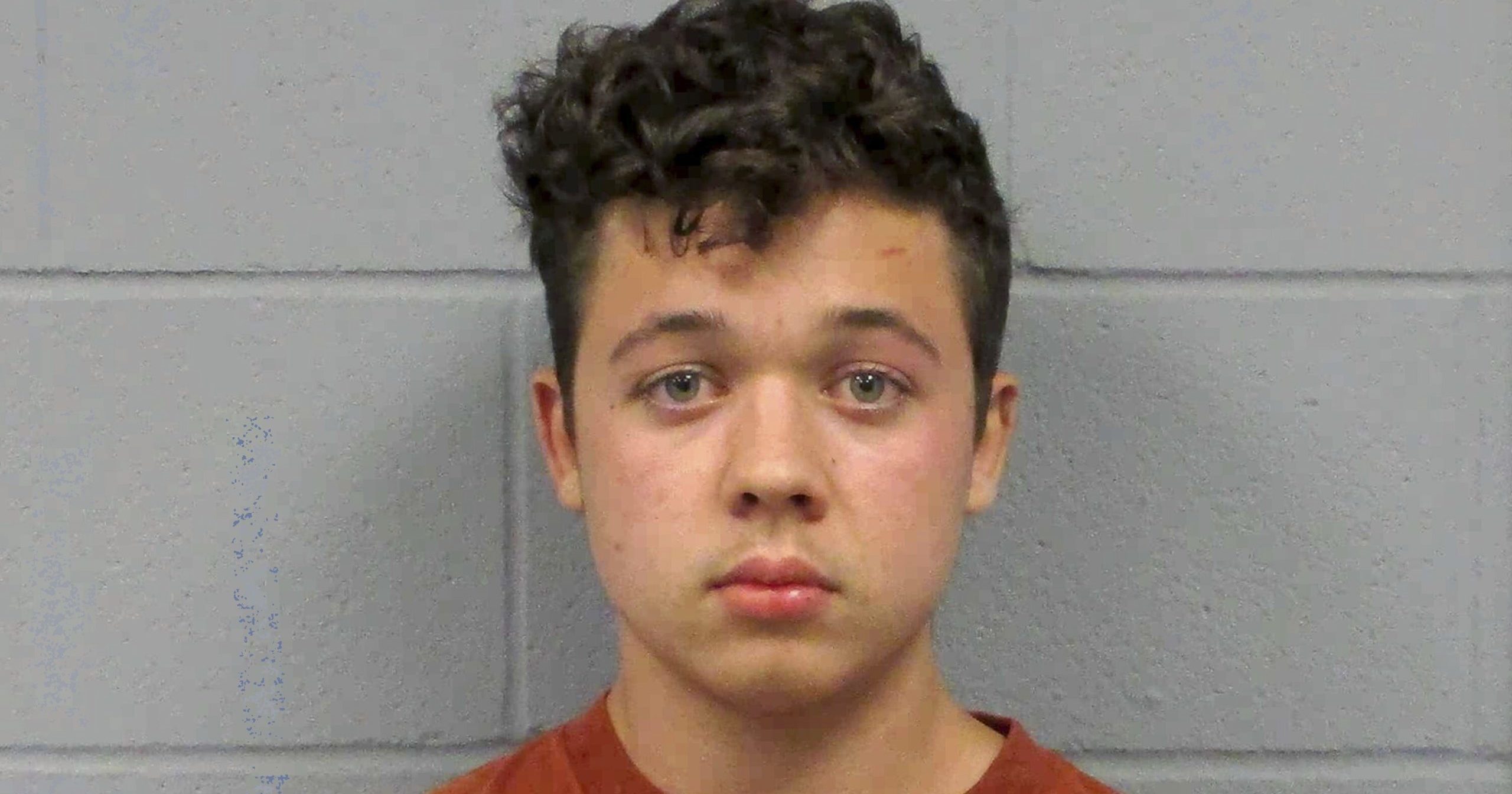 Kyle Rittenhouse Released from Custody on Multi-Million Dollar Bail
A 17-year-old from Illinois who is charged with killing two people during a riot in Wisconsin posted $2 million bail on Friday and was released from custody.
Kyle Rittenhouse is accused of fatally shooting Joseph Rosenbaum and Anthony Huber and wounding Gaige Grosskreutz during a riot on Aug. 25 that followed the police shooting of Jacob Blake in Kenosha.
He posted bond through his attorney at about 2 p.m., Kenosha County Sheriff's Sgt. David Wright said.
Advertisement - story continues below
Rittenhouse, of Antioch, Illinois, told police he was attacked while he was guarding a business and that he fired in self-defense.
He faces multiple charges, including intentional homicide, reckless endangerment and being a minor in possession of a firearm. Wisconsin law doesn't permit minors to carry or possess a gun unless they're hunting.
He is due back in court on Dec. 3 for a preliminary hearing.
A legal defense fund for Rittenhouse has attracted millions of dollars in donations, and his mother got a standing ovation from women at a Waukesha County GOP function in September.
Advertisement - story continues below
Huber's father, John Huber, asked Kenosha County Circuit Court Commissioner Loren Keating during a hearing on Nov. 2 to set Rittenhouse's bail between $4 million and $10 million.
Do you believe Rittenhouse is guilty?
Rittenhouse's attorney, Mark Richards, asked for $750,000 bail.
Keating ultimately set bail at $2 million, saying Rittenhouse was a flight risk given the seriousness of the charges against him.
Conversation