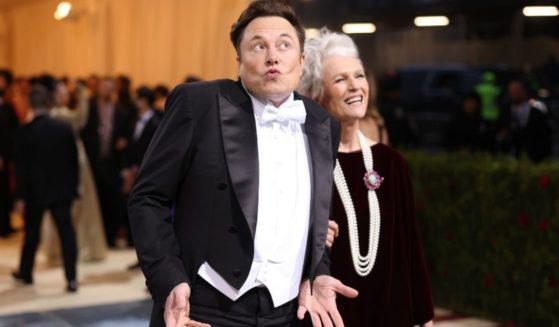 John Shearer / Getty Images
On Twitter, self-made billionaire Elon Musk predicts that at-home workers are doomed. The data says he's right.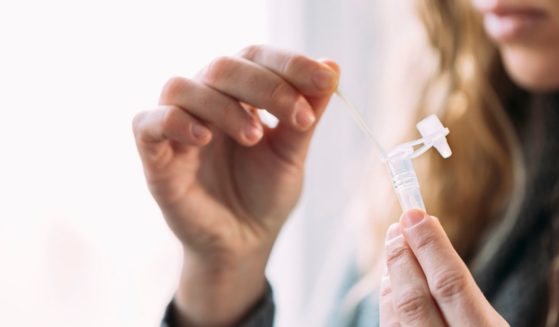 Cris Cantón / Getty Images
As it turns out, COVID-19 tests can turn deadly if used incorrectly. One UK woman found out as much with her own at-home test.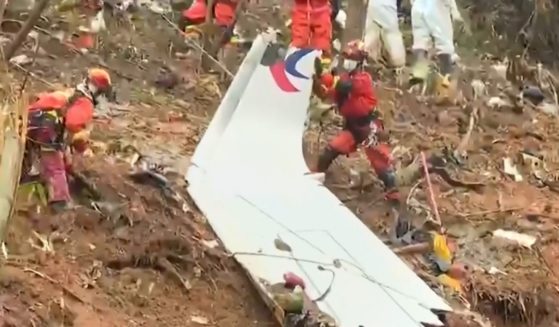 STR -AFPTV -AFP / Getty Images
After a black box was uncovered from the wreckage of a crashed plane, sources are saying the tragedy may have been intentional.