Op-Ed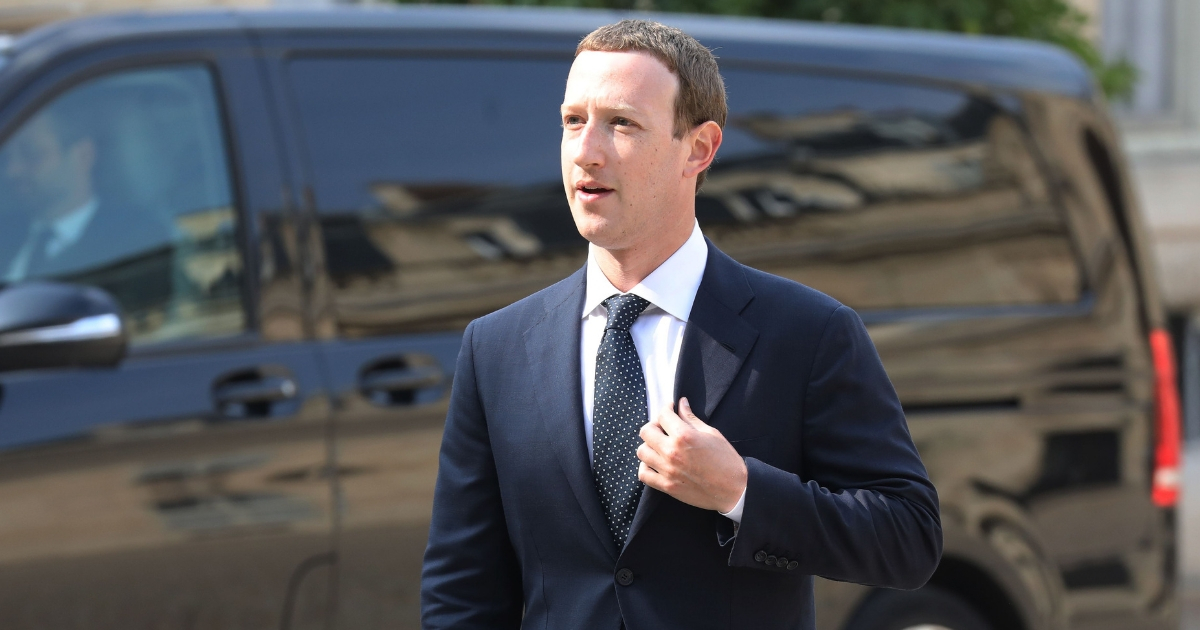 Carla D'Addesi: We Can't Let Big Tech Companies Bully Us
Several powerful global tech companies are taking the lead and appear to be picking and choosing who can speak in the public square.
Twitter, YouTube, Amazon, and Instagram have consistently shown a pattern of censoring politically incorrect viewpoints of conservative groups and conservative individuals.
Memes, conversations, advertising, videos and social media pages that have a decidedly conservative, Christian and pro-life bent are increasingly unwelcome.
Advertisement - story continues below
These global tech bullies have a vision that does not embrace our First Amendment freedoms of religion and speech. Their actions are having major ramifications in our political discourse. All the while these companies use their influence and money to rape our First Amendment rights.
Big bully YouTube has shelved 50 videos of PragerU, founded by Dennis Prager, that were meant to be short educational videos. Videos included, "The Most Important Question About Abortion,' "Is Islam a Religion of Peace?" and "The World's Most Persecuted Minority: Christians," among others were deemed "hate" and banned by Big Brother YouTube.
Activist Laura Loomer has been silenced on Twitter for calling out Sharia Law as harmful to women and Western civilization.
Founder Brandon Straka of the #WalkAway movement has been in Facebook jail for supporting Trump and his logical policies.
Advertisement - story continues below
I am a frequent flyer to Facebook and Twitter jail myself. And YES .. YouTube demonetized every one one of my videos when I spoke out against fake feminists like Kathy Griffin and Madonna who claim to champion for women's rights while they objectify themselves and encourage violence against people who do not share their liberal anti-American views.
Reminds me of the Taylor Swift lyrics, "Haters gonna HATE … HATE … HATE…" these lyrics depict the powerful left-leaning tech companies who have given themselves the duty to police our speech and deem what is considered "hate."
CEO Andrew Torba cited, "the entirely left-leaning Big Social monopoly" as his inspiration for launching GAB in 2016. GAB is genuinely a free speech social media site. No censorship here! GAB makes our Founding Fathers proud. And GAB is the fastest growing social media company at the moment. GAB does not use advertising and has raised 4.8 million with 10 million planned on coming in the near future.
My advice is to shake off the hate and just keep winning. Do not let the big bully tech companies define who you are. Keep sharing and commenting the truth. And get a GAB account!
The views expressed in this opinion article are those of their author and are not necessarily either shared or endorsed by the owners of this website. If you are interested in contributing an Op-Ed to The Western Journal, you can learn about our submission guidelines and process here.
Conversation