News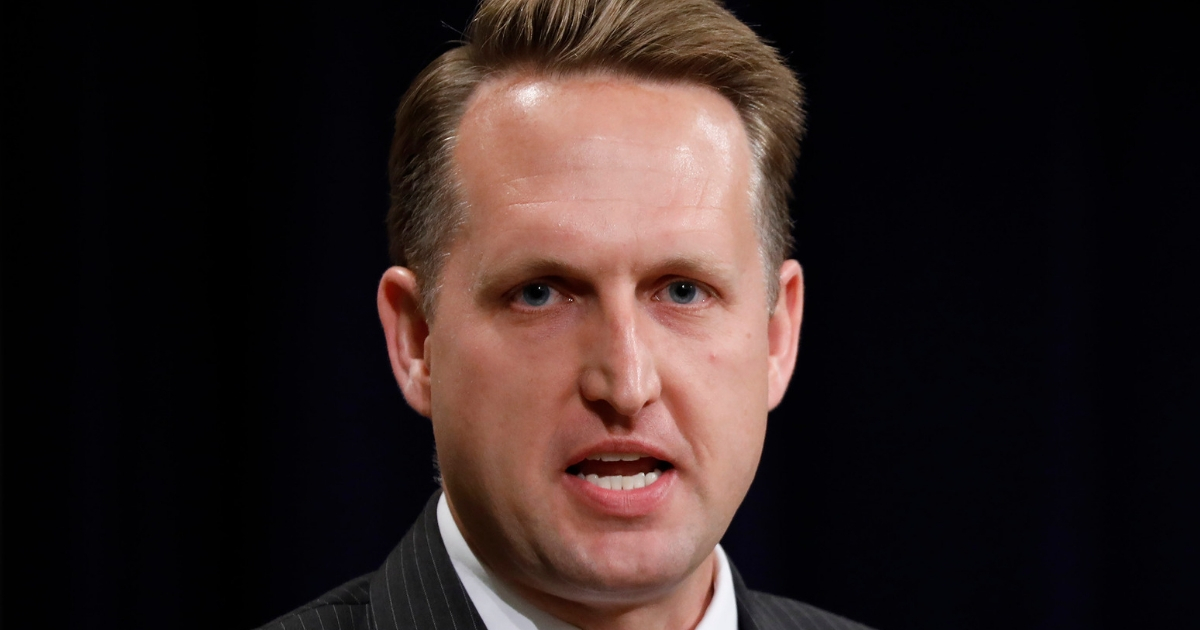 Trump Admin Slaps Company that Discriminated Against American Workers with Punishment
The Trump administration has reached a settlement with a South Carolina housekeeping company that includes civil fines and back pay for discriminating against U.S. citizens in favor of foreign guest workers, the Department of Justice announced Tuesday.
The agreement stems from an investigation by the Justice Department's civil rights division into the hiring practices of Palmetto Beach Hospitality, a company that provides hotel housekeeping services in the Myrtle Beach, South Carolina area.
Federal investigators say Palmetto rejected applications from qualified American citizens and then falsely certified to the Department of Labor that it could not find suitable U.S. job candidates.
Advertisement - story continues below
The move allowed Palmetto to petition for guest workers under the H-2B visa program, which lets U.S.companies to bring in foreigners for seasonal work if there are no qualified Americans available to take the jobs.
"The Department of Justice will fight to ensure that U.S. workers are not denied jobs because an employer has a discriminatory preference for hiring temporary visa workers," Acting Assistant Attorney General John Gore said in a statement Tuesday.
"I commend Palmetto for its cooperation with the Department's investigation, and its agreement to engage in domestic recruitment efforts far surpassing the minimal recruiting requirements to participate in the H-2B visa worker program."
Under the settlement, Palmetto must reserve $35,000 to pay lost wages to American job applicants it rejected and pay another $42,000 in civil fines to the government.
Advertisement - story continues below
It also has to take additional steps to recruit U.S. citizens that go beyond what is normally required before petitioning for H-2B workers.
The Palmetto case was initiated under the auspices of the Protecting U.S. Workers Initiative, a Justice Department program created in March 2017 to investigate employment discrimination on the basis of U.S. citizenship.
Do you think there should be tough penalties for companies that avoid hiring American workers?
Investigators working on the initiative have opened dozens of cases and reached settlement agreements with four employers, resulting in $320,000 in back pay to American workers who lost out on jobs due to citizenship discrimination, according to the Justice Department.
The initiative has taken an especially close look at citizenship discrimination in connection with guest labor programs, including the H-2B, the H-2A agricultural worker visa, and the H-1B visa for tech workers.
Critics of these programs say they are often used to import cheap foreign labor at the expense of American workers, especially the young and low-skilled.
Advertisement - story continues below
"Why do we have this program anyway? Oh, right, because employers demand right to bypass US workers," Jessica Vaughan, the director of policy studies at the Center for Immigration Studies, wrote on Twitter in reference to the Palmetto H-2B case.
A version of this article appeared on The Daily Caller News Foundation website.
Conversation