News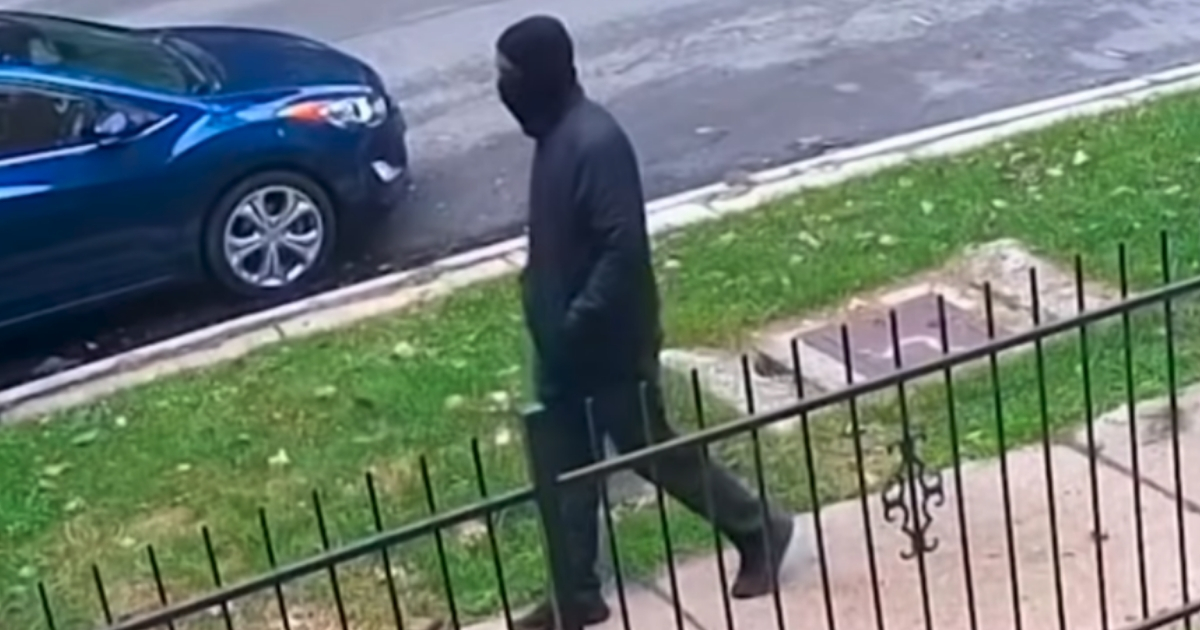 Masked Killer Stalking Chicago, 2 Dead in 'Execution-Style' Slaying
A new and terrifying strain of violence has been added to Chicago, where a city of strict gun laws is also a city of rampant gun killings.
Chicago has already had 419 people killed this year, with 75 percent of those coming through gun violence, according to the Chicago Tribune's tracking data on Chicago homicides.
But what's different in these latest shootings is that unlike the killings that spike on weekend nights, two "execution-style" slayings took place in a neighborhood that is usually quiet. That's brought the Bureau of Alcohol, Tobacco and Firearms into the picture.
Advertisement - story continues below
The ATF's Chicago Field Division is putting $5,000 into a reward fund for information about the killings, joining the Jewish Federation of Metro Chicago, community activist Raul Montes Jr. and the Cook County Crime Stoppers.
The first killing took place Sept. 30, when Douglas Watts, 73, was shot in the head in the Rogers Park neighborhood of Chicago.
"I later came out to find my neighbor of five years face down in the middle of the street dead. He was out walking his dogs, and he was shot execution-style," neighbor Lynda Kaplan told WGN. "It was a senseless murder."
Kaplan said the manager of the apartment building saw some of the incident.
Advertisement - story continues below
"They looked at each other; he (the shooter) apparently had a ninja mask on, a hoodie," she said.
Would more armed citizens make this neighborhood safer?
The next day, Eliyahu Moscowitz, 24, an Orthodox Jew, was killed in the same neighborhood while walking in Loyola Park after dark.
"Both shootings came from the same gun and likely the same suspect," Chicago Police Superintendent Eddie Johnson said at a press conference, Fox News reported. "The shell casings found at both crime scenes were found to be a match."
Police have released a video of a man who could be a suspect. They noted that his feet point out like a duck when he walks.
Advertisement - story continues below
First Deputy Superintendent Anthony Riccio has told residents of the North Chicago neighborhood that police believe the shooter lives not far from the scene of the crimes.
"We believe this guy lives in the area. No vehicle was seen leaving," Riccio said. "He's not a ghost."
Residents say they are living in fear. Police have ruled out robbery as a motive, although there are vague theories the shootings could be a hate crime.
"It's terrifying that there is no obvious explanation for these," said Virginia Strain, who lives near where Moscowitz was shot, according to CNN.
Advertisement - story continues below
"That there is no obvious target. You can't take any action. There's no group that we can protect and there's no particular way that we can protect ourselves," she said.
Conversation