News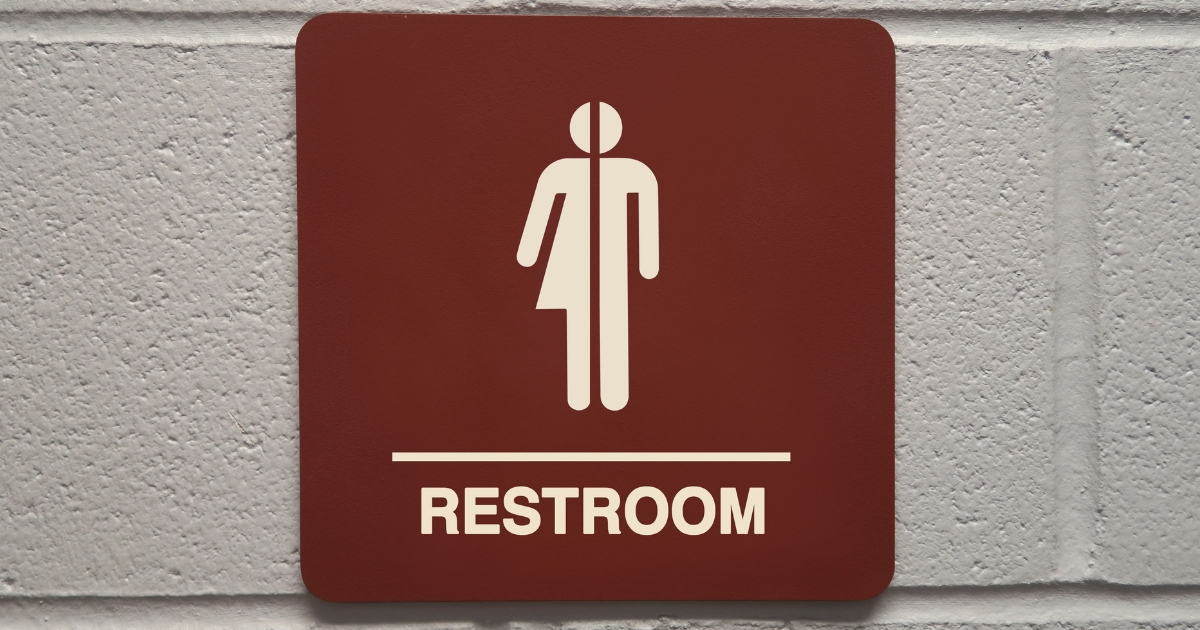 Significant Victory for Transgenders as MA Voters Approve Gender Identity Anti-Discrimination Initiative
Massachusetts voters Tuesday affirmed a 2016 law that supporters claimed was necessary to protect the rights of transgender individuals but critics said left women and children at risk.
Although legislators overwhelmingly approved the law two years ago, an effort to repeal it was mounted by opponents, leading to the ballot question that went before voters Tuesday.
Opposition to the proposal was outlined on the website KeepMaSafe.org, which noted that the law was about politics, not biology.
Advertisement - story continues below
"… the bill relegates a person's sex to their state-of-mind or a mental choice, instead of basing it in biological reality. Those advocating for this bill do not believe that men are necessarily men and women are necessarily women. Rather, they believe that biology is an inconvenient fact when it comes to matters of identifying one's sex," Debbie Dugan, chairwoman of the group, said in a statement on the site.
#BREAKING: ☑️ Massachusetts voters approve #Question3, endorsing a state law that bars discrimination against transgender people in public spaces like stores and restaurants, the AP projects. https://t.co/C7iDNZJcXb #ElectionNight pic.twitter.com/260h5IQabi

— The Boston Globe (@BostonGlobe) November 7, 2018
"This bill would endanger the privacy and safety of women and children in public bathrooms, locker rooms, dressing rooms, and other intimate places (such as common showers), opening them to whomever wants to be there at any given time, and also to sexual predators who claim 'confusion' about their gender as a cover for their evil intentions. Since the law doesn't require a protected person to have a legitimate problem with gender confusion, there is no way to distinguish between those people that this bill is designed to help and those who will undoubtedly abuse its existence to prey on the vulnerable," she wrote.
Advertisement - story continues below
Despite the group's fight, support for the measure ran high in the weeks before the election, The Washington Post reported.
The Suffolk University Political Research Center reported that 68 percent of those it surveyed supported the proposal and 28 percent opposed it.
Can you believe what Massachusetts voters just did?
Pollster Steve Koczela, president of MassINC, an independent polling firm in Boston, said social conservatives wanted to test whether a liberal state would overturn such a law.
"If Massachusetts would be open to overturning it, then anywhere would," said Koczela.
He said a September survey by his firm showed 71 percent of respondents supported keeping the law and 21 percent supported repealing it.
Advertisement - story continues below
Transgender Kelly Jenkins, who moved to Massachusetts because she thought it would be welcoming, said she feared the results of the ballot, according to MassLive.
"It's hard for me to grasp that someone is going to stand in a booth and determine my fate as a human being," she said.
"Someone gets to walk into a little, tiny booth and make a tick mark on a sheet of paper … to determine whether or not someone can tell me to leave their business," she said.
KeepMaSafe spokeswoman Yvette Ollada said the issue is not to hurt any person, but to make a flawed law better.
Advertisement - story continues below
"We aren't saying repeal this law and do nothing. We're saying repeal this law and go back to the drawing board, because this law is bad," she said.
However, the Massachusetts Major City Police Chiefs Association is fine with the law the way it is, according to its current president, Chelsea Police Chief Brian Kyes.
"While we recognize that there are always potential concerns with any proposed bill or existing law, we believe that the current language in the Transgender Protection in Public Places legislation is both a fair and balanced compromise in protecting the rights of transgender individuals from possible discrimination while providing the necessary framework and mechanisms to ensure public safety in our public spaces," he said to CNN.
Conversation