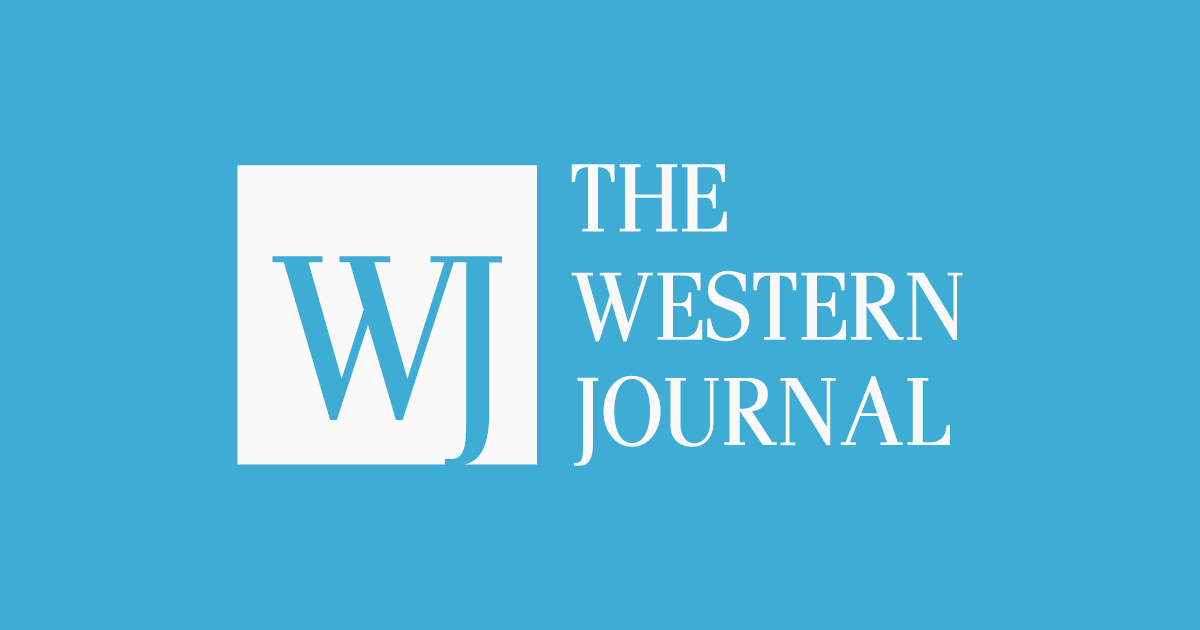 Syrian Troops March South as UN Warns of Catastrophe
The United Nations' human rights chief warned Friday of a "catastrophe" in southern Syria where government forces are on the offensive against insurgents driving more people to flee their homes and live in miserable conditions in open areas close to the border with Jordan.
Syrian state TV said troops entered the main village of Ibtah in the southern province of Daraa after opposition gunmen handed over their weapons and asked to be included in an amnesty. The channel aired live footage showing government troops entering the village.
Syrian troops have been advancing in the country's south, one of the last rebel-held areas in the country, under the cover of airstrikes and intense shelling.
Advertisement - story continues below
The government-controlled Syrian Central Military Media said that alongside Ibtah, rebels have surrendered their weapons in the nearby villages of Tafas and Dael. Rebels in the villages of Umm al-Mayadeen, Naseeb, Saida and Tiba have also agreed to surrender, it said.
Opposition activists reported violence, even during a 12-hour truce that was reportedly brokered by Russia and Jordan and went into effect at midnight Thursday, saying more than 100,000 people have fled their homes since the government offensive began on June 19. The U.N. said earlier this week that some 50,000 people have been displaced, many of them heading toward the border with Jordan, which said it would keep its frontier closed to the displaced.
U.N. human rights chief Zeid Ra'ad Al Hussein called on all sides in the conflict to end the escalating violence in Daraa and avoid a repetition "of the bloodshed and suffering seen earlier this year" in eastern suburbs of the capital Damascus.
Zeid, a Jordanian prince, said there is a grave risk that the intensified fighting will see many civilians trapped, caught between government forces on the one hand and rebels and members of the Islamic State group on the other. Zeid said that his office received reports that civilians at some government checkpoints are being charged fees to access government-held areas.
Advertisement - story continues below
Lebanon-based al-Mayadeen TV, which has a reporter embedded with Syrian troops in Daraa province, said the government opened three crossing points for civilians in rebel-held areas who want to cross to the other side. The same process was seen in the suburbs of Damascus earlier this year when tens of thousands of civilians fled to the government side.
The leader of Lebanon's Hezbollah group, whose fighters have been taking part in Syria's civil war for years alongside government forces, said "all information refers to major collapses among rebels and that the populations are abandoning them."
"We are witnessing major transformations in southern Syria," Sheikh Hassan Nasrallah said in a televised speech aired from Beirut. He expected that "within days" wide parts of southern Syria will be under government control.
Rami Abdurrahman, who heads the Britain-based Syrian Observatory for Human Rights, a war monitor, said five people have died over the past days near the border with Jordan, some from snake and scorpion bites.
The Observatory said that since the government offensive began, 98 civilians, including 17 children, have been killed, as well as 67 troops and pro-government gunmen and 54 insurgents.
Advertisement - story continues below
"Some people are sleeping under trees, others in their cars and some are setting up tents," said Jalal al-Ahmad, an opposition activist based in southern Syria near the Israeli-occupied Golan Heights.
Israel's military said it delivered about 60 tons of humanitarian aid and medicine to thousands of displaced Syrians in the Golan Heights who flocked to the area, fleeing heavy bombardment by Syrian government forces.
Israel has been sending aid across the border for several years and has provided medical treatment to thousands of Syrians that reached the frontier with the Israel-controlled Golan Heights.
The military says it won't allow Syrians to enter Israel.
Advertisement - story continues below
A video released by Israel's military shows soldiers loading aid onto trucks on the Israeli-controlled side and the cargo then being carried into vehicles by unidentified people on the Syrian side of the border.
The Western Journal has reviewed this Associated Press story and may have altered it prior to publication to ensure that it meets our editorial standards.
Conversation