Tag:
American Health Care Act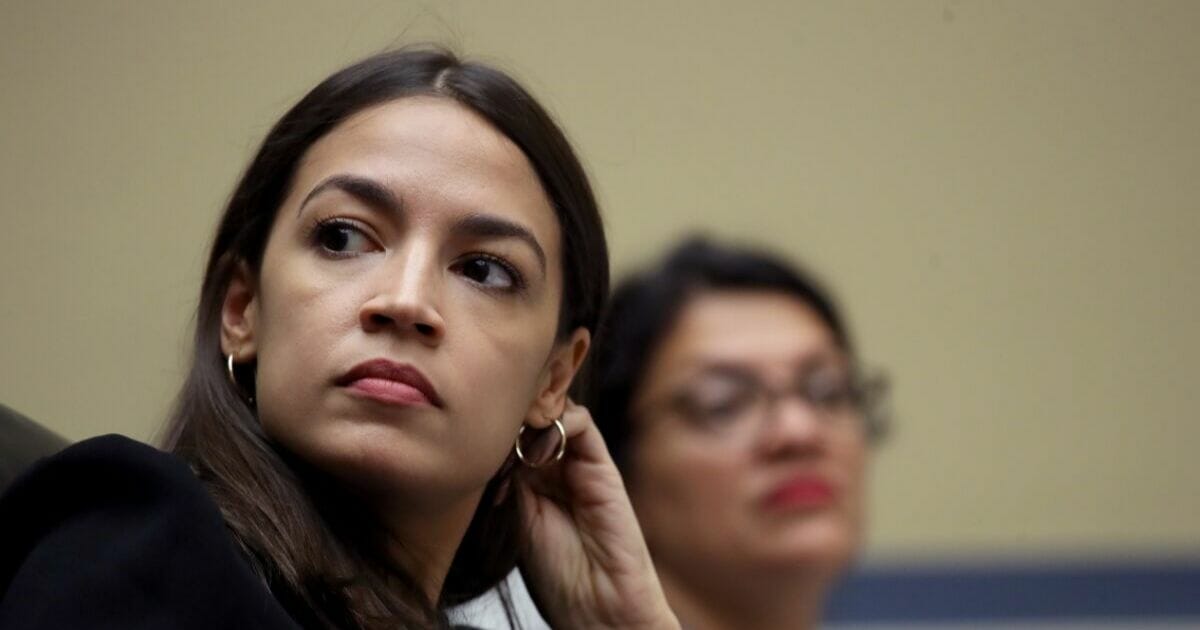 Win McNamee / Getty Images
New York Rep. Alexandria Ocasio-Cortez claimed nobody would be "heartbroken" to lose their private health insurance, despite polls showing otherwise.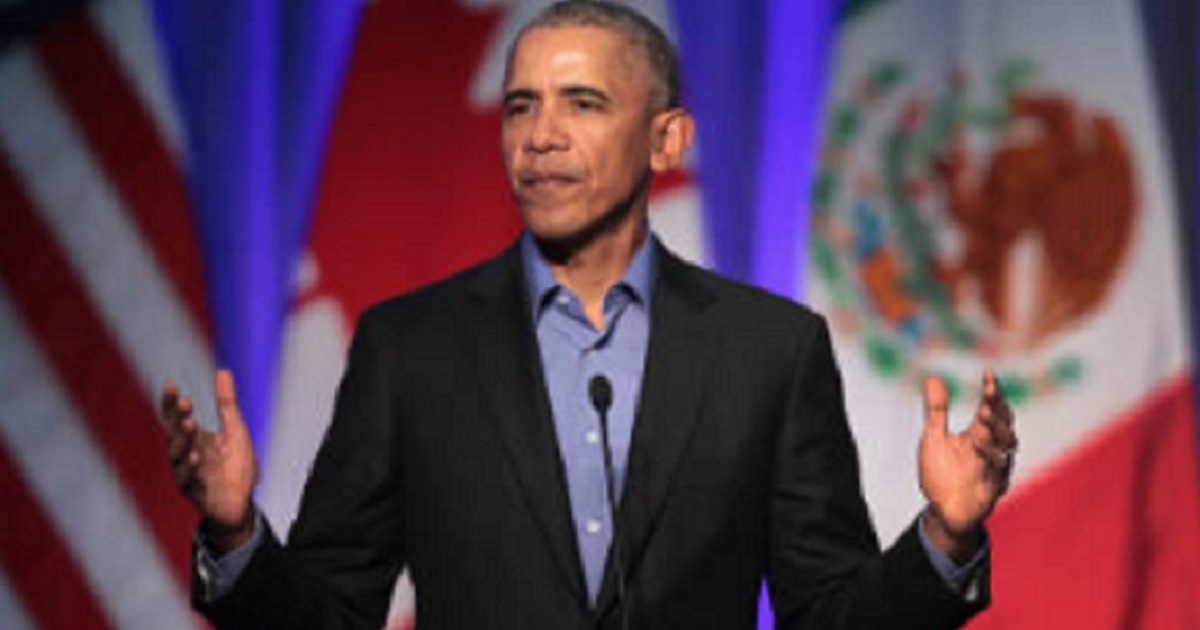 'It will allow more companies to get into the insurance market.'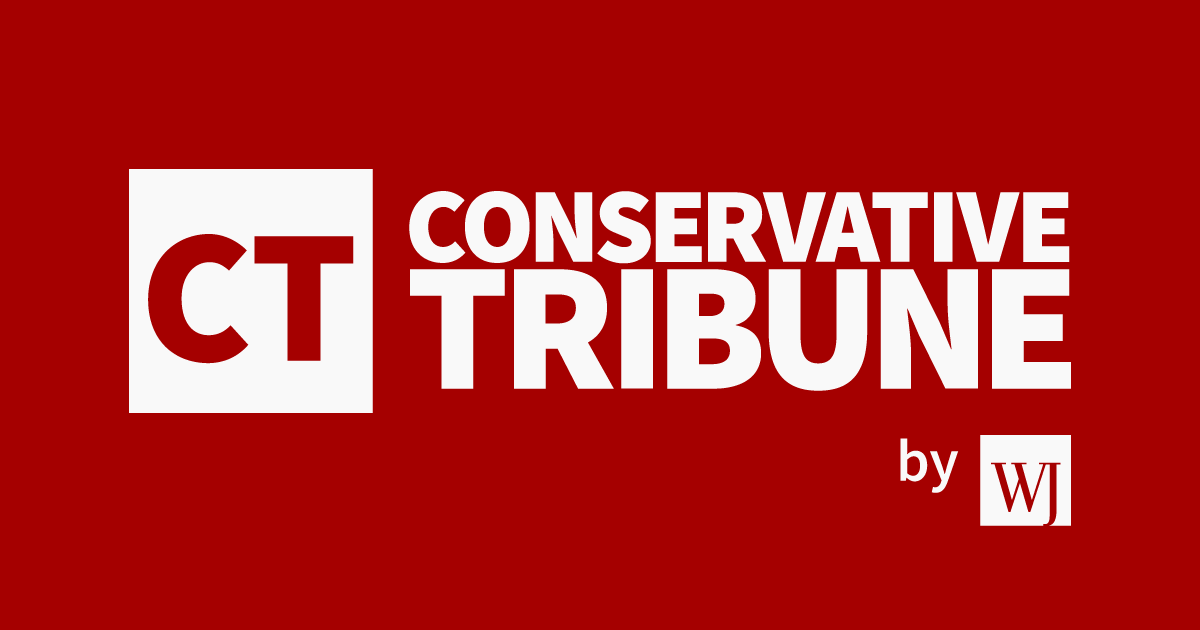 The video is every bit as hilarious as you might have hoped.