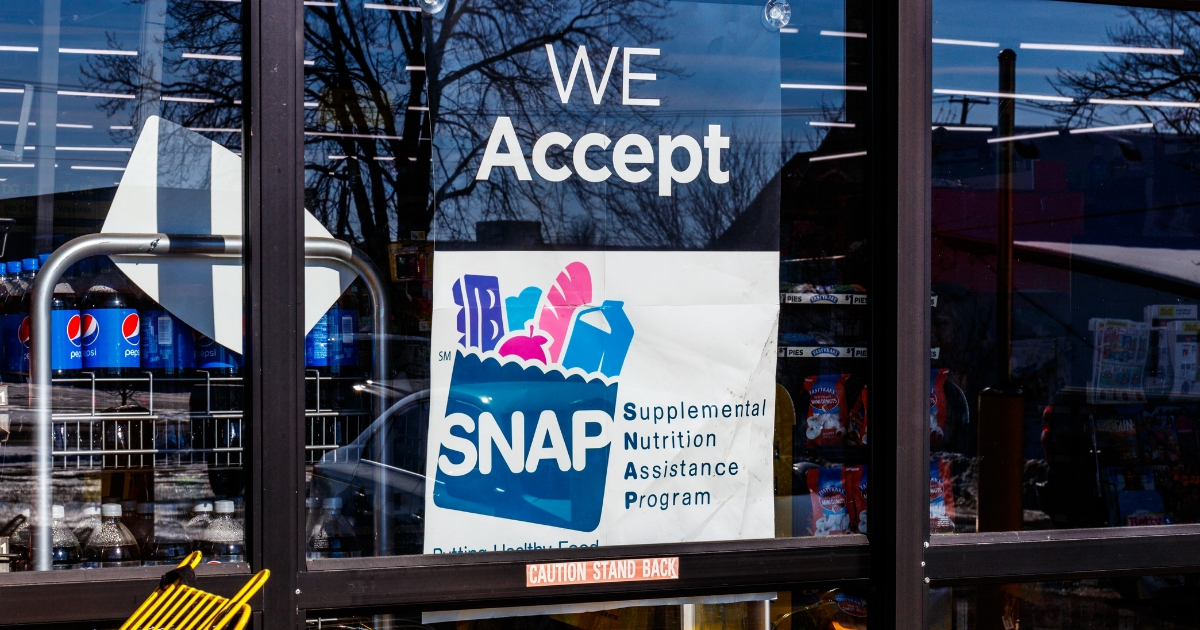 Census Confirms: 63% of Non-Citizen Households on Welfare, Nearly Twice US Average
According to a new analysis by the Center for Immigration Studies, 63 percent of all households headed by non-citizens receive some sort of government money.
That is considerably higher than the 35 percent of households headed by native citizens who receive government funding.
The report is an analysis of the latest information, which was gathered in 2014, and includes a break down of which types of assistance noncitizens receive as well as how much other groups receive. Over 60 percent of non-citizen households are drawing on government funding.
Advertisement - story continues below
The study showed that the percentage of non-citizens on assistance doesn't go down with the longevity of an immigrants' stay — in fact, it increases.
The number of non-citizen households using welfare increased to 70 percent for those who have lived in the United States for 10 years or more.
According to the CIS report, their findings support President Donald Trump's reasoning behind his "public charge" program that is founded on the premise that government assistance discourages immigrants from finding meaningful employment.
"The Trump administration has proposed new 'public charge' rules making it harder for prospective immigrants to qualify for lawful permanent residence — green cards — if they use or are likely to use U.S. welfare programs," CIS told the Washington Examiner.
Advertisement - story continues below
"Concern over immigrant welfare use is justified, as households headed by noncitizens use means-tested welfare at high rates. Noncitizens in the data include illegal immigrants, long-term temporary visitors like guest workers, and permanent residents who have not naturalized.
"While barriers to welfare use exist for these groups, it has not prevented them from making extensive use of the welfare system, often receiving benefits on behalf of U.S.-born children."
Do you think the United States should cut off welfare to illegal immigrants?
The data used for this study included non-citizen households where the head of household had been issued a green card.
"Most new legal immigrants (green card holders) are barred from most welfare programs, as are illegal immigrants and temporary visitors," according to CIS.
CIS also went on to say that while nonlegal citizens aren't supposed to have access to some of these programs, many still use them.
Advertisement - story continues below
"Despite the fact that there are barriers designed to prevent welfare use for all of these non-citizen populations, the data shows that, overall, noncitizen households access the welfare system at high rates, often receiving benefits on behalf of U.S.-born children."
The information also included those who received an Earned Income Tax Credit when assessing who received money from the government.
Certain border states have an even higher percentage of non-citizen households on the government dole.
Seventy-two percent of non-citizen households in California and 69 percent of non-citizen households in Texas receive government money.
Conversation