News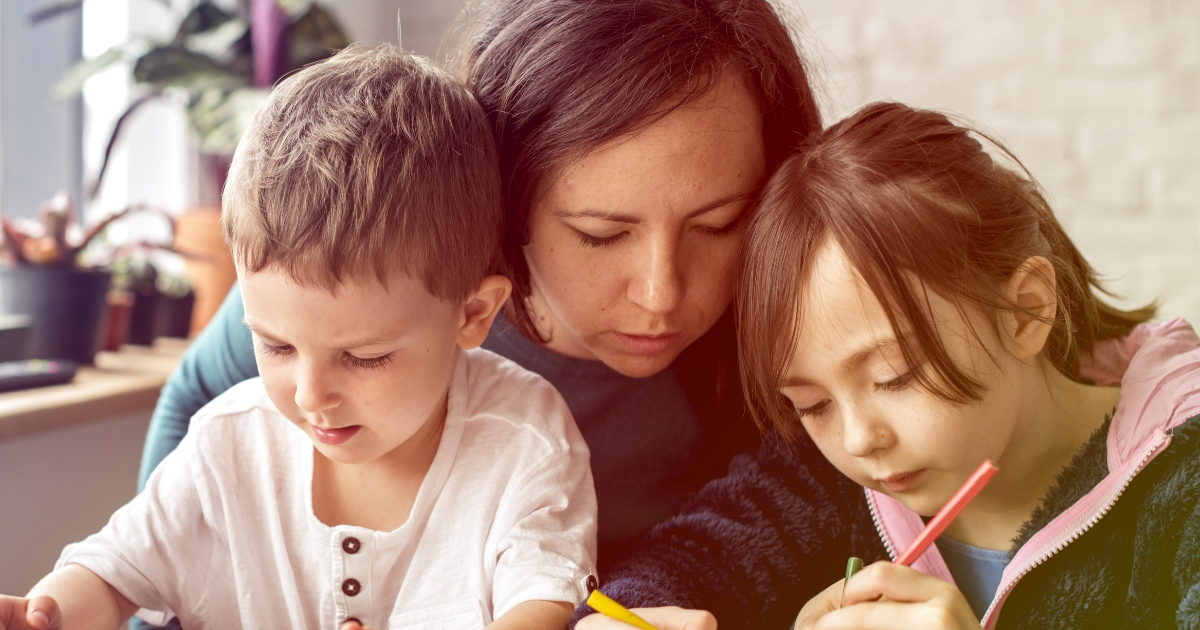 Attempt To Severely Limit Freedom To Homeschool Met with Swift Backlash
Parents in Loudoun County, Virginia, are battling the Loudoun County School Board over a proposed change that would limit parent's right to homeschool children using Virginia's religious exemption.
On Nov. 13, the board passed its 2019 legislative program, which is a series of proposals it wants the state to pass next year. One part of the program addresses the religious exemption for homeschooling and would require children be educated only through "an alternative public, private, parochial and/or approved home instruction setting," Lifesite News reported.
Home School Legal Defense Association Senior Counsel Scott Woodruff said that such an action would be a serious blow to parent's rights to raise their children as they see fit.
Advertisement - story continues below
"This action is very disturbing because it means that the school district wants new ways to control religious-exempt families," he said. "Parents must be empowered to educate their children according to their faith."
Woodruff said the board presented no evidence that indicates children who are homeschooled for religious reasons are not getting a good education.
Further, Woodruff said that under the proposal, children's educational progress would be measured by the school district, not parents.
After the Nov. 13 meeting, parents continued to demand the board back away from the proposal and showed up Tuesday en masse, LoudounNow reported.
Advertisement - story continues below
"I do not believe it is in the children's best interest to allow the government to determine where our children will be best educated," said parent JoAnne Elvers.
Ryan Ash, whose children are homeschooled, said the board is infringing on a God-given right.
Is this part of society's war on religion?
"I don't think the School Board should take on that responsibility to make sure the religious exception has any additional oversight," he said.
"Don't try to solve a problem that doesn't exist. I ask you not to repeal the religious exemption," said parent Paul Millhouse. "The Lord holds us accountable for what and how we teach our children."
On Tuesday, some board members said the goal was not to remove the exemption, but to modify it, according to the Loudoun Times.
Advertisement - story continues below
Board members noted that parents of students who are homeschooled under the religious exemption are not currently required to show students are making academic progress, and all they want to do is ensure proof of progress is required.
Board member Debbie Rose suggested listening to parents.
"I understood what the goal was with what we were trying to do, and that's a good goal. The good goal is to try to make sure that this exemption isn't being used to not educate students," Rose said.
"That's a good goal, but if we have unintended consequences and we make an entire group of very valuable members of our community concerned about some of their very important core beliefs and how they educate their families, then we should take a pause on this one."
Advertisement - story continues below
Rose proposed removing the board's support for the initiative from the legislative program, but her motion failed on a 4-4 vote.
However, the board did agree to send the question back to committee on a 7-1 vote.
Conversation