A defensive Rep. Alexandria Ocasio-Cortez bristled at suggestions that her far-left policies caused Democrats to lose seats in the House.
Democrat Dianne Feinstein was once again caught not wearing a mask in public despite calling for a nationwide mask mandate.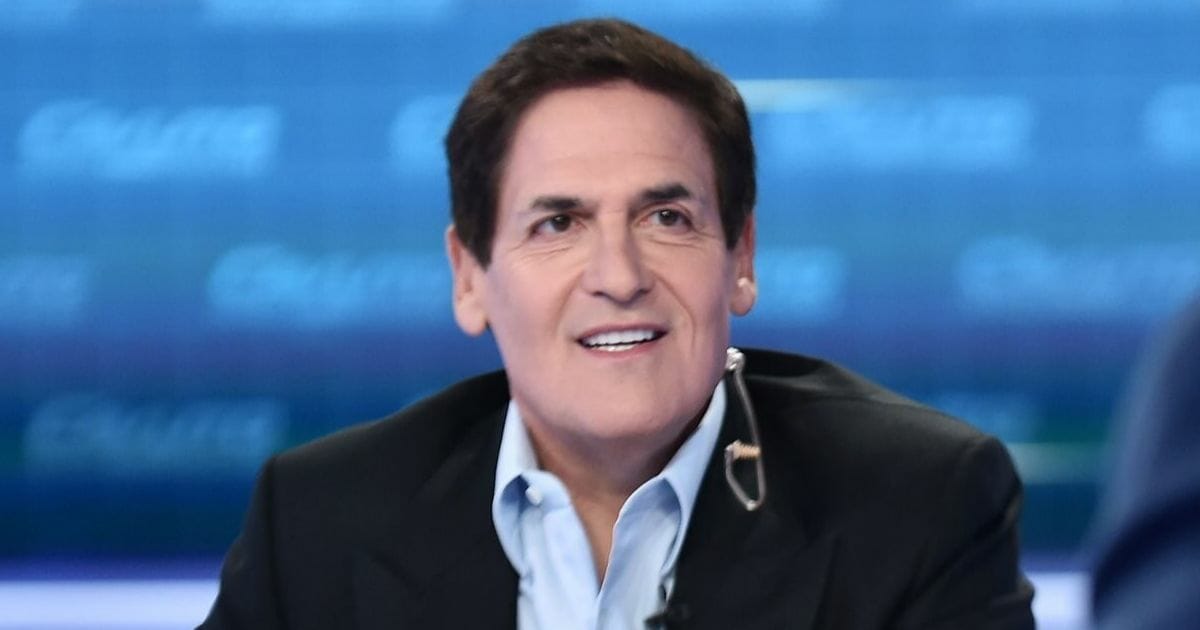 Steven Ferdman / Getty Images
'Bitcoin is worth whatever somebody will pay for it,' Cuban said on a YouTube video for Wired magazine.