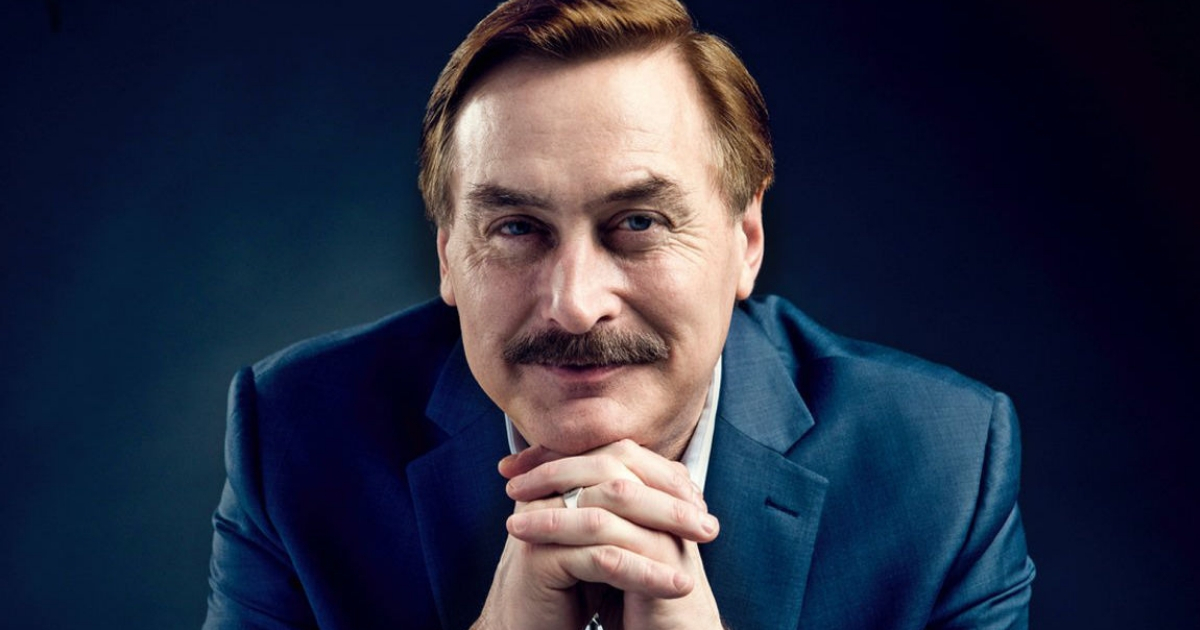 CEO Invests $1 Million in Major Pro-Life Film
Mike Lindell, the inventor and CEO of My Pillow, is investing big bucks in a new pro-life film from the makers of the Christian movies "God's Not Dead" and "I Can Only Imagine."
According to The Hollywood Reporter, Lindell has given the filmmakers $1 million for the production budget of a new film called "Unplanned."
"Unplanned," from writers/directors Chuck Konzelman and Cary Solomon, is a pro-life movie about the real-life story of Abby Johnson, a former Planned Parenthood abortion clinic director who became a pro-life advocate. Johnson now leads a ministry that helps abortion workers leave the industry.
Advertisement - story continues below
In addition to his million-dollar donation, Lindell will have a cameo in the film: He will be seen bulldozing a Planned Parenthood clinic to make way for a new headquarters for the pro-life group 40 Days for Life.
"I'm pro-life and I'm happy to do it," Lindell told The Hollywood Reporter.
This isn't the only movie appearance for the business tycoon, however.
Lindell also has a cameo in another upcoming movie, "Church People," which is in post-production and features Stephen Baldwin.
Advertisement - story continues below
"It was difficult. I have a spirit of unworthiness so I had to get over my shyness," he said.
Lindell added that investing in projects like "Unplanned" isn't about any potential financial gain.
Are you planning on going to see this pro-life movie?
"I don't get into things for the money; I get into them if the message is right," he said.
Lindell also plans to finance a film based on his life story (and forthcoming autobiography) called "What Are the Odds? From Crack Addict to CEO." He said the proceeds from that movie will be going to charitable foundations set up by the My Pillow inventor, the Lindell Foundation and the Lindell Recovery Network.
Lindell has long been a pro-life advocate and has been a longtime supporter of President Donald Trump.
Advertisement - story continues below
The business tycoon recalled the first time he met Trump, saying, "I met Donald Trump before he was president and I didn't know a thing about politics. I walked out of his office thinking there was no better man in this world that I would like to be my president."
Because of his public stance on being pro-life and pro-Trump, he has been the recipient of criticism from the left, and many have tried to get his My Pillow commercials pulled from television shows.
He refuses to back down to such criticism though.
"When they tell me to back down," he said, "I double down, and my sales go up."
Conversation