News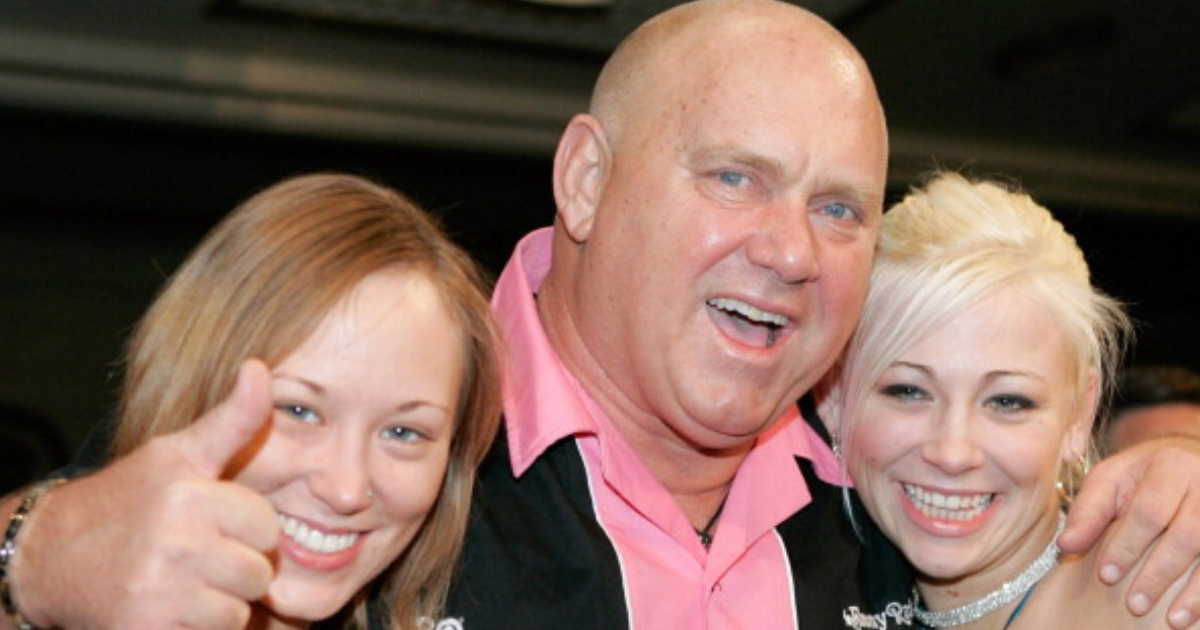 Dead Man Wins Election to State Legislature
A Nevada brothel owner and GOP candidate who died last month easily won Nevada's 36th Assembly District by more than 7,000 votes on Tuesday.
The district is heavily Republican and overwhelmingly sided with the late Dennis Hof over Democratic educator Lesia Romanov.
The district consists of primarily rural areas with large expanses of desert in the southern part of Nevada.
Advertisement - story continues below
Because his death happened so close to Tuesday's midterm election, it was too late for state officials to take him off the ballot. Many of the ballots had already been printed and mailed, according to CBS.
Because Hof won the seat, county officials are now in charge of picking a replacement for him.
The Daily Caller notes that the replacement must come from the same district as Hof and must "be a Republican in order to carry out his two-year term."
While Hof received the support of Trump associate Roger Stone, many Republicans distanced themselves from Hof, including incumbent U.S. Sen. Dean Heller.
Advertisement - story continues below
Attorney General Adam Laxalt also refused to back Hof.
In an email to the AP, Laxalt's campaign manager said that Laxalt "does not support Dennis Hof and will not be supporting him."
Should Democrats be embarrassed by losing to a dead man?
However, Nevada GOP Chairman Michael McDonald wrote a letter giving his approval of Hof saying, "We welcome fiscal conservatives such as Mr. Hof who want to join our party. We need more of them."
Before he died, Hof said that while everyone wants to focus on "brothels and pimps," the voters of District 36 "didn't care."
He continued saying that voters "wanted someone to represent them who would keep their word."
Advertisement - story continues below
CBS reported that Hof was found dead at his Love Ranch brothel on Oct. 16 after a "weekend of parties celebrating his 72nd birthday."
It was the same place that NBA player Lamar Odom was found unconscious in 2015.
Hof owned several brothels in Nevada, which is the only state that allows them.
Hof previously ran in 2016 as a Libertarian, but lost.
Conversation