Op-Ed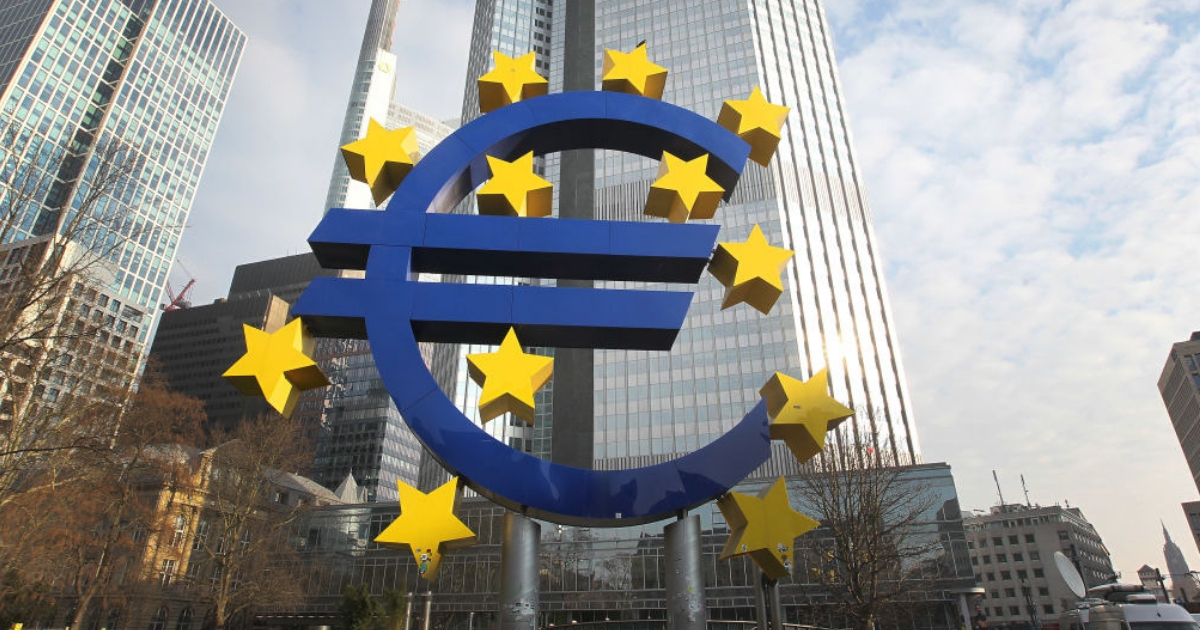 Dick Morris: As East-West Rift Narrows, North-South Divisions Return to European Politics
Historian Tony Judt reminds us in his wonderful new book, "Postwar: A History of Europe Since 1945," that the division of Europe into east and west was historically not as important as other geographic polarities that predominated before World War II.
Now that the east-west differences are narrowing with the expansion of the European Union, these other divisions may be rising to the surface.
Judt writes: "In Europe before World War Two, the differences between North and South, rich and poor, urban and rural, counted for more than those between East and West."
Advertisement - story continues below
Now, with the growing economic hegemony of Germany triggering massive resentment in southern Europe, the north-south polarization may be replacing that of the east and west.
Southern Europe is increasingly held in economic stagnation by the Euro, a creation of Germany.
Because of the European currency, Italy, Spain, Portugal and Greece are unable to devalue their currencies since they have none.
They must now suffer with artificially cheapened German imports while their own exports to Germany are overpriced.
Advertisement - story continues below
Historically, the north/south division now exacerbated by German domination has been the most salient feature of European politics.
Judt notes "the new states hatched at Versailles were fragile and somehow impermanent from the very start…
"The likeliest outcome — that of a renascent Germany would be the de facto heir to the old empires in the territories stretching from Stettin to Istanbul — was narrowly averted only by Hitler's own errors."
But, now, it may be back and we may have to readjust our perceptions of European politics to take full account of the emerging fault line between the north and south.
German refusal to stop accommodating Muslim immigrants is adding to the problem.
Advertisement - story continues below
Needing a larger labor force, Germany sees no problem in letting in millions of Islamic and Islamist migrants.
But, seen from their portals of entry into Europe — Italy, Spain, and Greece — the price of the German policy is very steep.
In southern Europe, the wave of immigration from Muslim areas strains limited budgetary resources, depresses wages and threatens the national identity of the nations.
There is no Winston Churchill around these days to declaim an "iron curtain" between north and south, but one feels it is coming down anyway.
The views expressed in this opinion article are those of their author and are not necessarily either shared or endorsed by the owners of this website. If you are interested in contributing an Op-Ed to The Western Journal, you can learn about our submission guidelines and process here.
Conversation