News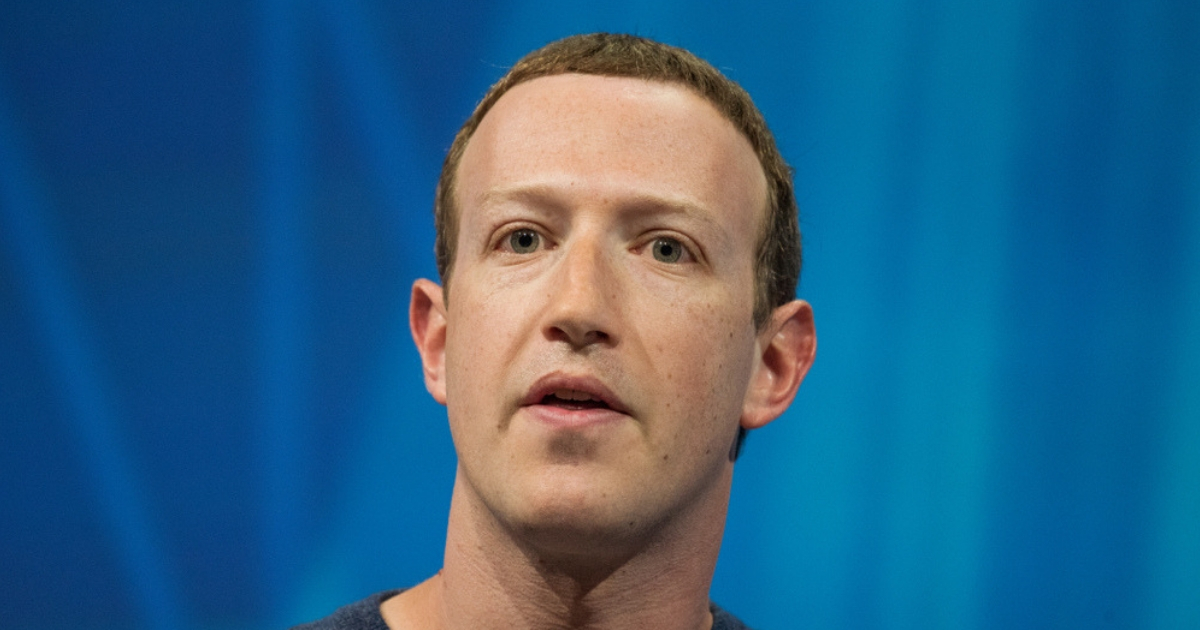 Facebook Blocks 115 Accounts on Eve of Election for 'Coordinated Inauthentic Behavior'
A total of 115 accounts across Facebook and Instagram were blocked this week after the companies were informed by U.S. authorities that the users were suspected of being foreign actors engaging in "coordinated inauthentic behavior."
According to CNBC, Facebook, which owns both social media networks, announced the move on the day before Election Day.
In a blog post published Monday, Facebook's head of cybersecurity policy explained that the company does not have all of the details of the alleged activity but felt the need to make a preliminary announcement because of the timing.
Advertisement - story continues below
"Typically, we would be further along with our analysis before announcing anything publicly," Nathaniel Gleicher wrote. "But given that we are only one day away from important elections in the US, we wanted to let people know about the action we've taken and the facts as we know them today."
The blog post did include some context, including the fact that about 30 Facebook accounts and 85 Instagram accounts were impacted.
Facebook blocks more than 100 accounts hours before #ElectionDay pic.twitter.com/NenvMBB67W

— FOX & friends (@foxandfriends) November 6, 2018
Advertisement - story continues below
"On Sunday evening, US law enforcement contacted us about online activity that they recently discovered and which they believe may be linked to foreign entities," Gleicher wrote.
Such communication is not unusual, according to Facebook, which remains "in regular contact with law enforcement, outside experts and other companies around the world" as it works to combat cyber crimes and interference.
Are you glad Facebook and law enforcement are addressing cyber threats?
"These partnerships, and our own investigations, have helped us find and remove bad actors from Facebook on many occasions in the last year — most recently 82 Pages, Groups and accounts linked to Iran on October 26," according to Gleicher.
As part of the latest advisory, Facebook "immediately blocked these accounts" before launching an investigation into the alleged behavior.
Gleicher explained that the suspicious accounts did not share a common theme — or language.
Advertisement - story continues below
"Almost all the Facebook Pages associated with these accounts appear to be in the French or Russian languages, while the Instagram accounts seem to have mostly been in English — some were focused on celebrities, others political debate," he wrote.
He said Facebook and Instagram users can expect more details as they become available.
"Once we know more — including whether these accounts are linked to the Russia-based Internet Research Agency or other foreign entities — we will update this post," he wrote.
As The Western Journal reported earlier this year, Gleicher announced a much wider purge of Facebook accounts deemed to be in violation of the platform's terms of use.
Advertisement - story continues below
"As part of our broader efforts to prevent abuse and ensure Facebook is a safe place for everyone, we recently took down more than 10,000 fake Pages, Groups and accounts in Mexico and across Latin America because they violated our Community Standards," he wrote in June. "The content we've found broke our policies on coordinated harm and inauthentic behavior, as well as attacks based on race, gender or sexual orientation."
Conversation