News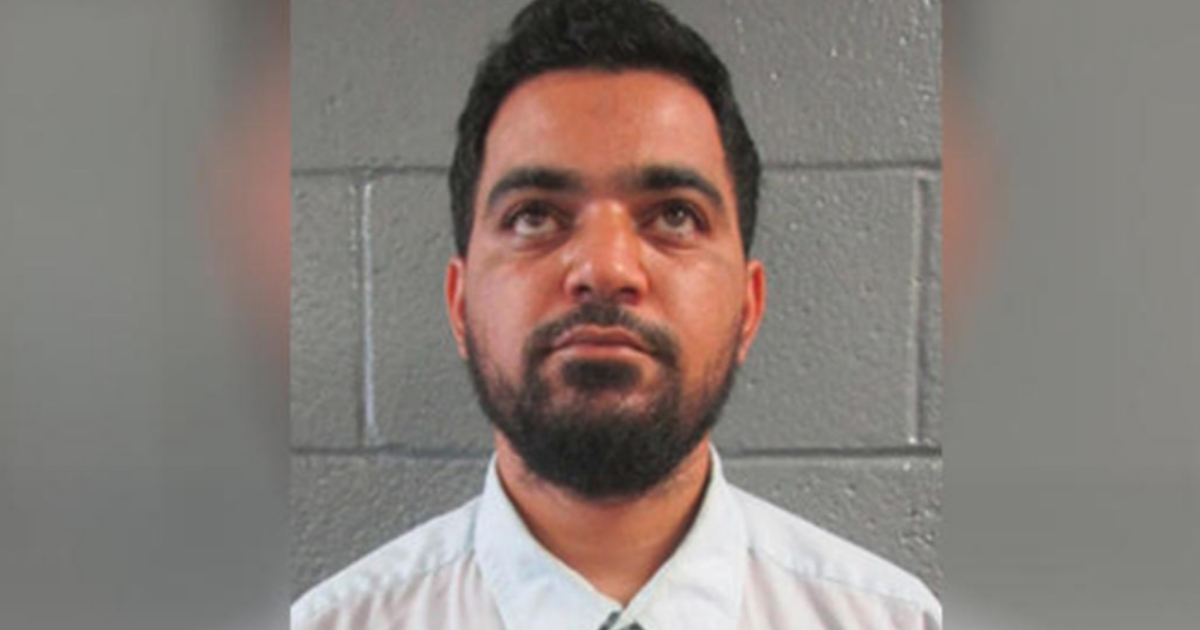 FBI Arrests Iraqi Refugee After Sting at Bomb-Making 'Class' in Las Vegas
A 30-year-old Iraqi refugee is behind bars after being arrested for allegedly making a car bomb and then showing others how to build the explosive device.
According to the criminal complaint filed against him, Iraqi refugee Ahmad Suhad Ahmad told a confidential source in 2016 that he knew how to create and detonate a car bomb with a cellular device.
He said that he had learned how to detonate the device during the war in Iraq.
Advertisement - story continues below
Four months later, the source asked Ahmad if he could help build a car bomb for a target in Mexico.
According to the criminal complaint, Ahmad agreed.
Authorities say he then spent the next couple of weeks meeting with the confidential source and undercover FBI agents discussing the plan on how the bomb was to be created.
A nearly two-year FBI sting operation led to the arrest of Iraqi refugee-turned-U.S. citizen Ahmad Suhad Ahmad, who allegedly demonstrated his bomb-making skills to an undercover FBI informant, newly released court documents reveal. @carterevans has more https://t.co/mlMI8ZEUwp pic.twitter.com/cjW0DwNERg

— CBS Evening News (@CBSEveningNews) October 31, 2018
Advertisement - story continues below
During those meetings, Ahmad allegedly showed the source "an image of explosive materials and instructions on his cell phone." The instructions, however, were in Arabic instead of English.
Did the FBI do a good job in apprehending this bomb maker?
A few days later, Ahmad reportedly agreed to translate the instructions into English.
On April 16, 2017, authorities say Ahmad met with the source outside of his apartment where he told him that he had been studying on how to build the explosive device and then gave him a "recipe" to build an improvised explosive device.
Three days after that meeting, the source, an undercover agent and Ahmad met in the source's apartment where authorities claim they finalized their plans for creating the device.
Advertisement - story continues below
It was decided in the meeting that they would travel to Las Vegas to build the explosive.
A week later, Ahmad, two confidential sources, and two undercover agents traveled to Las Vegas to create the device.
Authorities say Ahmad had brought along his own list of items for building the device, including tubes of Permatex Epoxy, electrical tape and a circuit tester. The undercover agents also brought items with them from a list they claim was given to them by Ahmad.
The group went to a condominium where Ahmad allegedly proceeded to build the device and described what he was doing along the way.
Advertisement - story continues below
The criminal complaint said Ahmad "showed one of the agents how to connect the blasting caps and where to place the C-4."
Ahmad was later arrested in October in Tuscon, Arizona, on suspicion of distributing information relating to creating devices of mass destruction as well as a federal charge for "conspiring to sell 150 grams of heroin."
Conversation