News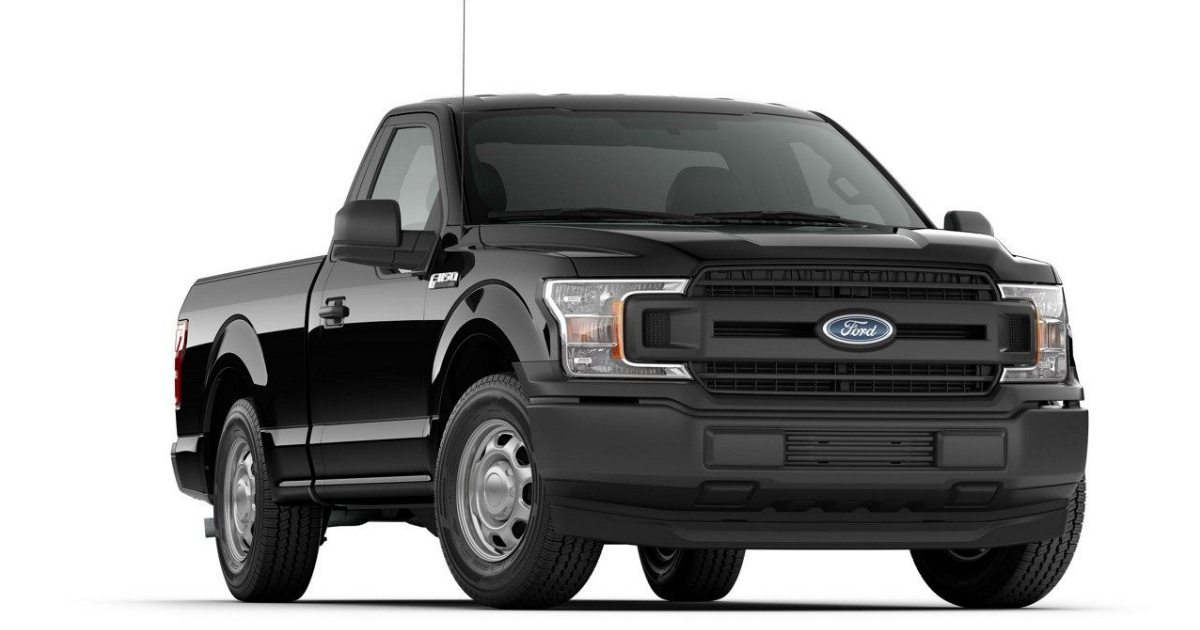 Ford Issues Recall on 2 Million Vehicles Over Smoking Seatbelts
Roughly 2 million Ford F-150 pickup trucks have been recalled due to a possible fire hazard associated with the seat belt system.
According to NBC, Ford announced the recall after receiving a number of complaints the company traced to gases deployed to tighten the belt in the event of a crash.
A Ford statement indicates the pretensioner "can generate excessive sparks when they deploy" in some cases and in certain models.
Advertisement - story continues below
The active restraint system discharges a pyrotechnic reaction that "can generate excessive sparks when they deploy" and "may ignite" in the area directly behind the front doors of the recalled models.
Ford said that "if this gas ignites, components behind the B-pillar, such as insulation and carpet may subsequently catch fire."
As of this writing, 23 incidents had been reported, but the company said it was not aware of any injuries associated with the potential hazard.
"When sufficient sparks are present, gases exhausted inside the lower portion of the B-pillar by the pretensioners may ignite," the company wrote.
Advertisement - story continues below
The complaints included cases in which either smoke or fire resulted in apparent association with the faulty system.
All but six reports involving trucks sold in Canada were in connection to U.S. vehicles.
Are you affected by this safety recall?
A majority of the recalled trucks were sold in the U.S. and Ford confirmed those owners affected will receive a notice.
"There are approximately 1,995,776 vehicles in North America relating to this concern, with 1,619,112 vehicles in the United States and its federalized territories, 339,884 in Canada and 36,780 in Mexico," the statement read. "The Ford reference number for this recall is 18S27."
All of the 2015 to 2018 F-150s included were manufactured at either the company's Dearborn, Michigan, plant or Kansas City, Missouri, plants between March 12, 2014 and Aug. 23, 2018.
Advertisement - story continues below
Ford estimates the repairs, which will be completed at no cost to the trucks' owners, will cost about $140 million, as reported by the Washington Examiner.
The perennially popular F-series continues to be the most popular vehicle on the road. It has led Ford's sales for decades and accounted for about one sale every 30 seconds, on average, in 2017.
A corporate statement explained what customers affected by the recall can expect.
"Dealers will remove insulation material from the B-pillar trim, remove remnants of wiring harness tape in the B-pillar area, and apply heat-resistant tape to the carpet and its insulation," Ford wrote. "Dealers also will modify the back interior panels of Regular Cab vehicles."
Conversation