Commentary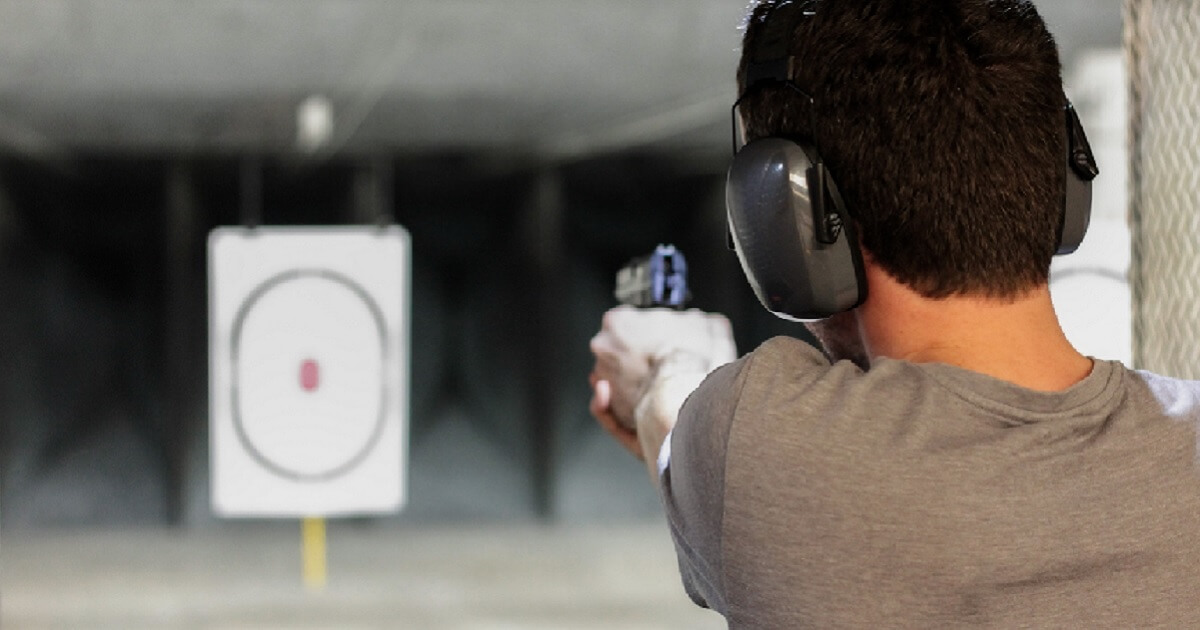 Gun-Control Groups Outspending Gun-Rights Groups Ahead of Midterms, First Time in 20 Years
For the first time in 20 years, gun-control advocates are outspending gun-rights groups for federal races.
According to Federal Election Commission data collected by Reuters, gun control groups have spent more than 40 percent more than gun-rights groups ahead of next month's midterm elections.
The data, released by the FEC on Friday, show gun-control groups having spent $20.2 million in the elections, overshadowing the $14.1 million that pro-gun groups have spent.
Advertisement - story continues below
The financial efforts of those who want more restrictions on guns are largely led by liberal billionaire Michael Bloomberg, who's thinking about running for president in 2020, according to Reuters.
Bloomberg, who is fervently anti-gun, is behind many gun-control groups such as Everytown for Gun Safety, which has used up $3.6 million on the 2018 midterms, according to Reuters.
Efforts to win state races make up the rest of the millions spent on anti-gun measures.
With gun-control endeavors being led by Democrats, this spending shows how hard the left is working to win seats from Republicans in November.
Advertisement - story continues below
But National Rifle Association spokeswoman Jennifer Baker told Reuters that Bloomberg's wealth won't stop civic support for the Second Amendment to the U.S Constitution, which guarantees the right to keep and bear arms.
"While the gun-control lobby is funded by a blank check from a New York City anti-gun billionaire, the NRA relies on millions of small donations from working men and women," Baker wrote in an email. "His money is no match for our grassroots organization."
Will Bloomberg's backing help bring a blue wave in November?
The NRA has provided about 85 percent of the pro-Second Amendment financial backing on the elections so far, with much of it going towards Republican interests.
While anti-gun spending for the 2018 federal elections marks a break from a two-decade-long streak of pro-gun spending dominance, gun-control advocates have outspent gun-rights groups in state elections in recent years, according to data collected by the National Institute on Money in Politics, Reuters reported.
Notably in 2016 state elections, gun-control groups spent $26 million, outspending the $11 million from pro-gun advocacy groups.
Advertisement - story continues below
However, the pro-gun efforts led by the NRA made up for this in the last federal elections, including about $70 million for the cause.
Gun control spending https://t.co/i76IvjBRo2 via @Reuters

— Chris Field (@ChrisMField) October 27, 2018
According to Reuters, pro-gun spending still has a chance to catch up.  According to the FEC's most recent report on Oct. 17, the NRA's Political Victory Fund still had $8.9 million more available to use on pro-gun efforts.
Advertisement - story continues below
Remember to back up that financial support with your vote for the Second Amendment on Nov. 6.
Conversation