News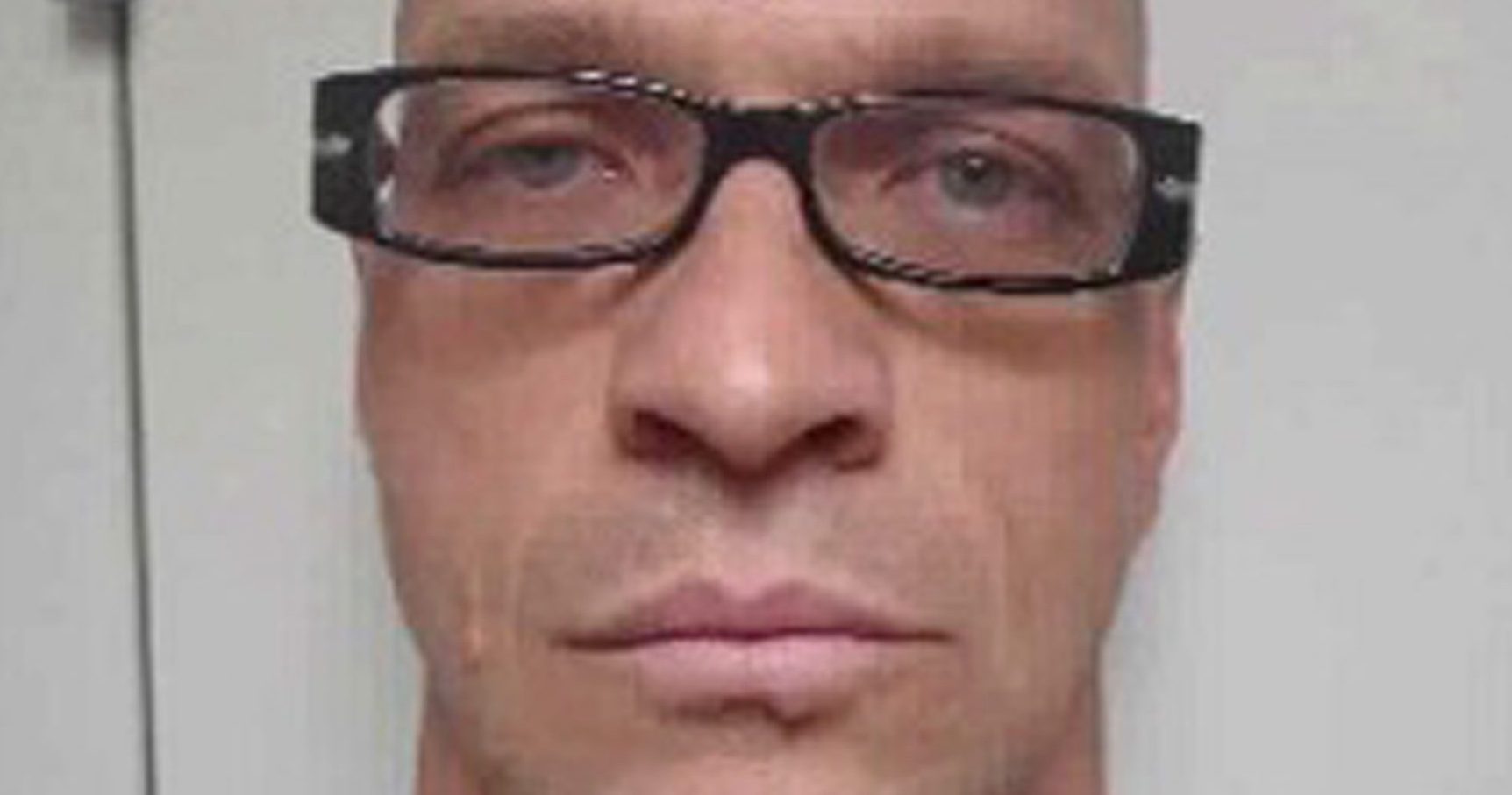 Nevada Death-Row Inmate After 2 Delays: 'Just Get It Done'
LAS VEGAS (AP) — A Nevada death-row inmate whose execution has been postponed twice said a legal fight over his fate is taking a tortuous toll on him and his family and he just wants his sentence carried out.
The state should "just get it done, just do it effectively and stop fighting about it," Scott Raymond Dozier told The Associated Press.
"I want to be really clear about this. This is my wish," Dozier said in a brief telephone call from Ely State Prison. "They should stop punishing me and my family for their inability to carry out the execution."
Advertisement - story continues below
Dozier's comments Wednesday came a month after a judge in Las Vegas postponed his execution at nearly the final hour.
Nevada law calls for capital punishment by lethal injection. But pharmaceutical companies nationwide have objected to their medicines being used in executions.
On Thursday, a third drug company was due to ask Clark County District Court Judge Elizabeth Gonzalez to let it join with two other firms suing to block the use of their products for a three-drug lethal injection.
State Attorney General Adam Laxalt's office wants the judge to reject the Sandoz Inc. bid to join case.
Advertisement - story continues below
State Deputy Solicitor General Jordan T. Smith has argued that the maker of a muscle paralytic agent that officials plan to use as the third drug didn't object before Dozier's execution was postponed in November and is now jumping on a public relations wave with drugmakers Alvogen and Hikma Pharmaceuticals.
Gonzalez last week allowed Hikma, a maker of the powerful opioid fentanyl, to join Alvogen, producer of the sedative midazolam, in a lawsuit on a speedy track toward a Sept. 10 hearing.
Do you think Nevada obtained the lethal injection drugs illegally?
The companies say they publicly declared they didn't want their products used in executions and allege that Nevada improperly obtained their drugs.
Nevada, which hasn't executed an inmate since 2006, has become a model of the trouble that death penalty states have had in recent years obtaining drugs for lethal injections.
Prison officials want to reschedule Dozier's execution for mid-November, and are asking the Nevada Supreme Court to quickly consider and overturn Gonzalez's temporary order not to use midazolam.
Advertisement - story continues below
Fifteen states are siding with Nevada before the state Supreme Court in a battle pitting prominent pharmaceutical firms against more than half the 31 states in the U.S. with the death penalty.
Dozier, 47, called the fight over his fate a legal "maelstrom."
He said he wants to go through with his lethal injection and he really doesn't care if he feels pain. Critics have said he's seeking state-assisted suicide.
"I don't even really want to die," Dozier said, "but I'd rather die than spend my life in prison."
Advertisement - story continues below
The inmate said he was not contesting his convictions and sentences. But he also denied committing the 2002 drug-related murders in Phoenix and Las Vegas for which he was convicted and sentenced in 2007 to death.
"For the record, I'm asserting my innocence," Dozier said. But, "I'm not going to be the guy in prison who is going to complain, 'This is an injustice.' That's over. I had my chance."
The Western Journal has not reviewed this Associated Press story prior to publication. Therefore, it may contain editorial bias or may in some other way not meet our normal editorial standards. It is provided to our readers as a service from The Western Journal.
Conversation